Firefly Batteries are Here!
The wait is over - Another load of Firefly batteries have arrived to our warehouse - but we suspect they're not going to hang around! Place your order today for the very popular Firefly Group 31 batteries, get a head start on the boating season.
We don't anticipate these being around for very long, so if you want them, order today, while supplies last.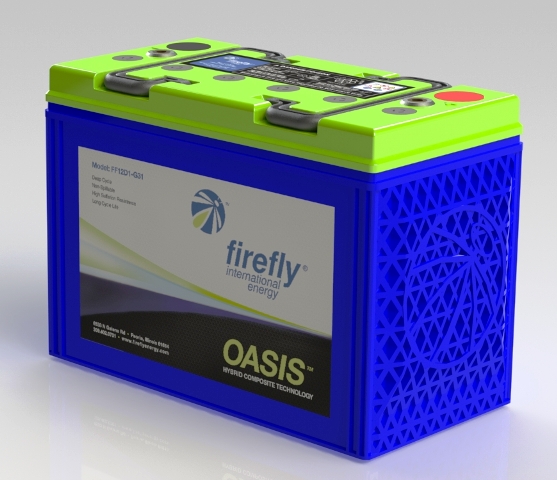 Introducing RELiON Lithium batteries
We are proud to offer RELiON Lithium Iron Phosphate batteries, dedicated to high performance energy solutions for serious yacht and RV owners. They are available in standard industry sizes. Custom sizes available upon request.
These batteries are Safe, Powerful, Versatile, and Practical. Watch our video below and then Go Here to learn more.