Marine Cooling, Refrigeration, Monitoring, And Solar Solutions
---
Are you a boat owner, or soon-to-be boat owner, with questions about your vessel's systems? Let us help you find those answers. For example:
If you don't see the answer to your questions in our website, blog, facebook, or twitter posts, then contact us directly. We are here for you.

Shop our catalog
Variable Speed Refrigeration and Air Conditioning Compressors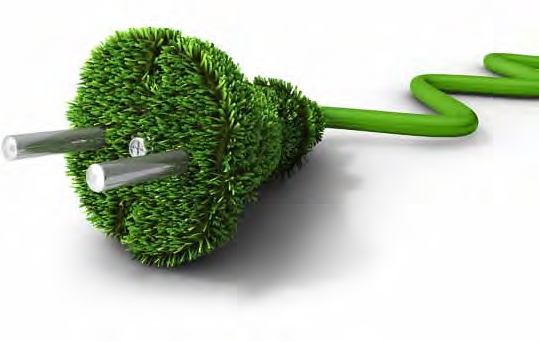 I recently had an air conditioning system replaced at my house. Out went the old energy hog with a noisy, fixed speed compressor, and in came a high efficiency unit with a quiet compressor and fan, both of which run at variable speeds. So, today's question is: Why does varying the compressor speed increase efficiency, and how is that achieved?


Golden Rule: The longer and slower a compressor can run, the more efficient it will be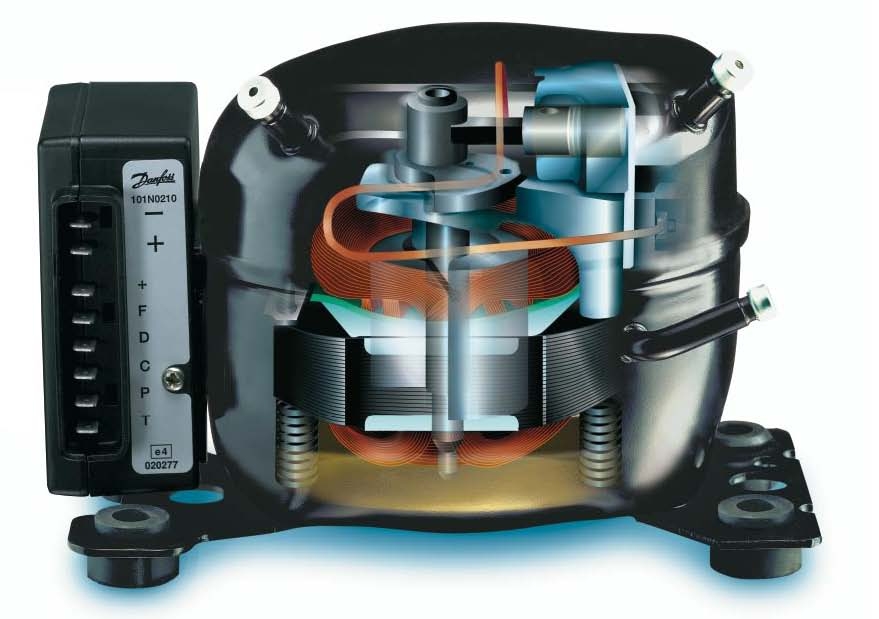 Efficiency in refrigeration and air conditioning systems is measured as a ratio of power out to power in, and can be in several forms. The Energy Efficiency Ratio (EER) is the ratio of output cooling energy in Btu's to input electrical energy in watts under certain fixed conditions. So a system with an EER rating of 10 will produce 10 Btu's of cooling for every watt of power consumed under the specified conditions. The Seasonal Energy Efficiency Ratio (SEER) that is used in commercial and residential equipment is similar to the EER, but is assessed over time and under varying conditions.
When a fixed speed compressor is operating under light-load conditions, i.e. nighttime, cool weather, etc., a fixed-speed compressor will be running for short spurts and do a lot of cooling in a hurry, which is inherently very inefficient. If we were to be able to slow the compressor down during periods of light load, the system would run longer and be more efficient overall, but would still have the required capacity available for high heat-load conditions.
Read more: Variable Speed Refrigeration and Air Conditioning Compressors
Estimating Daily Power Output from Solar Panels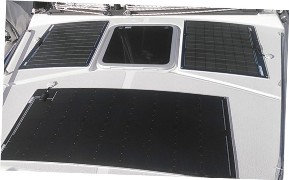 The published wattage rating of solar panels is determined by testing with a machine that flashes a light with an intensity of 1,000 watts per square meter on to the panel as if the sun were directly overhead. This flash test, performed under standard temperature and air quality conditions, gives a theoretical maximum power output that might be possible from that panel under the most ideal conditions.


This may sound like a cheap marketing ploy, but in fact is done from a safety aspect, as the cable and safety devices (fuses, breakers, etc.) must be sized in accordance with the maximum power that the panel(s) might produce, especially in multiple panel arrays. Typically, a panel will produce nowhere near its rated output in normal use, except maybe occasionally and then only very briefly. Considering the above, and the multitude of ever-changing conditions in a real deployment, it is not practical to simply use the wattage rating of a solar panel as an indicator of what power output to expect over the course of a complete solar day; i.e. from sun-up to sun-down. So how can we estimate what size panels, and how many, we might need to satisfy our daily amp/hour consumption?


First it is necessary to differentiate between the three most common types of silicon cells in general use.