Coastal Climate Control is proud to offer the best, highest efficiency, highest quality solar energy panels for your boat, RV, truck, motor home, or off-grid cabin with our Solbian and Solara panels.
These panels can be installed without the added cost of an expensive, heavy, support structure that may spoil the beautiful lines of your boat, vehicle, or home. See our separate Planning and Installation sections for further details.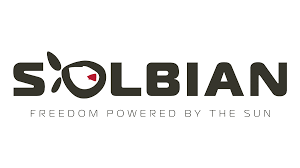 Flexible, lightweight solar panels, only 1/16th" thin. Easily install on any canvas area (bimini, dodger, etc.) with either zippers, velcro, or grommets attached right to the panel. Simple to install on an existing canvas cover.
Alternativ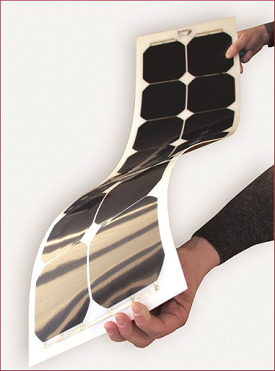 ely, hang these panels from your life lines or install a simple rail mount system for a light weight solar solution.
The SP Series are made using SunPower® high efficiency monocrystalline solar cells - industry recognized as the very best solar cells available, with a 25% efficiency rating.
Solbian also offers flexible panels in SR+ Series using the new contender, Panasonic HIT cells, with a 24% efficiency rating.
Download: Solbian Specifications and Pricing
Shop Solbian Products
Power M Series are semi flexible, but rugged, walk-on solar panels you can install on your deck or cabin top without the concern of losing valuable deck space for necessary foot traffic. These are made with super efficient SunPower® cells.
If you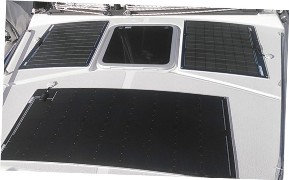 already have dingy davits, these durable panels can be easily installed without worry of too much weight being added up high.

Solara also offers the Ultra Series marine grade aluminum-framed glass solar panels also made with high-end SunPower® cells for maxim power potential on the limited real estate of your boat or vehicle.
Download: Solara Specifications: Power M flexible panels and Ultra Glass panels

Shop Solara Products
Simple solutions for your every need.
Solar Controllers & Accessories
Victron and Genasun MPPT solar controllers provide a great solution for your solar panel needs, but also ensure you extract the maximum potential from the available sunlight.

These small controllers allow you to economically use one controller for each panel, ensuring that should one panel lose some potential due to shadow or shading the other panels will still be giving out their maximum capability.

We also offer the standard PWM solar controllers by Solara. These are a good solution when all you need is a trickel charge to keep your battery topped up, to be ready for your weekend cruising.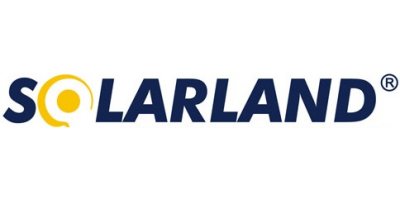 The SLP solar panel series are designed for off-grid applications like your boat, rv, or remote cabin. They are built of quality components and meet all industry standards. We offer two sizes 20 watt and a portable 100 watts model, pictured below.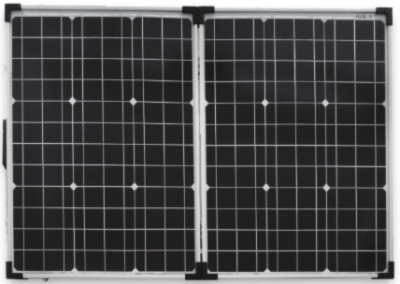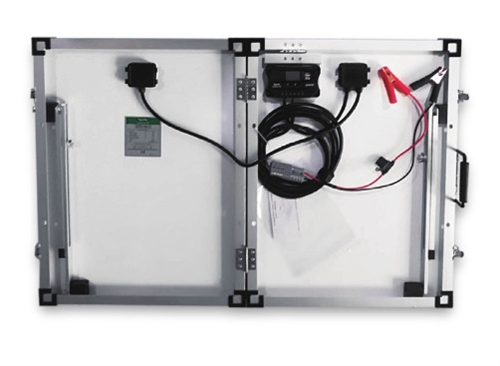 Shop SolarLand® Products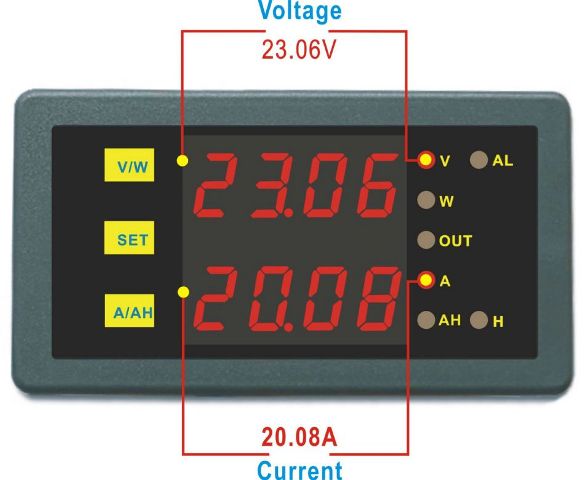 Want to know what your panels (or wind generator, or hydro generator) are doing at any given time without having to install an expensive monitoring system?

The answer is the Watt Wizard - it easily gives you all you need to know - volts, amps, and amp hours, all for a low price and easy installation. See Watt Wizard Brochure
Shop Watt Wizard Products