Blog
Decisions: Smoked Phish or Byrned curtains?
Details

Category: Ramblings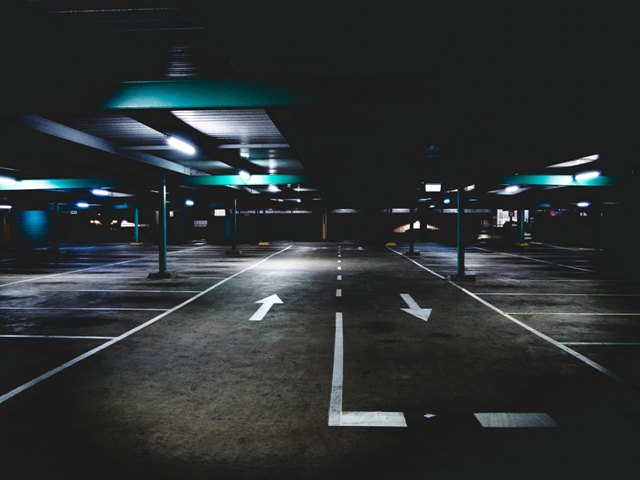 Decisions, decisions. We often get faced with situations that require making a quick decision or a choice one way or the other.
To some this comes naturally, to others (like me) it is against our natural tendency to want to analyze the situation thoroughly and then methodically choose one course of action over another.
My recent yearning to try playing some sort of musical instrument is a case in point. I have a lovely acoustic guitar that sits un-played for most of the year and then gets the Leo Kottke treatment when my friend Bruce comes to stay, but I never really got in to it. For a while I pondered giving the acoustic another stab, but then one day a fellow exhibitor at a boat show suggested I give the bass guitar a go, as that was his instrument of choice. His reasoning was that:
Making the Most of Bank Charges
Details

Category: Battery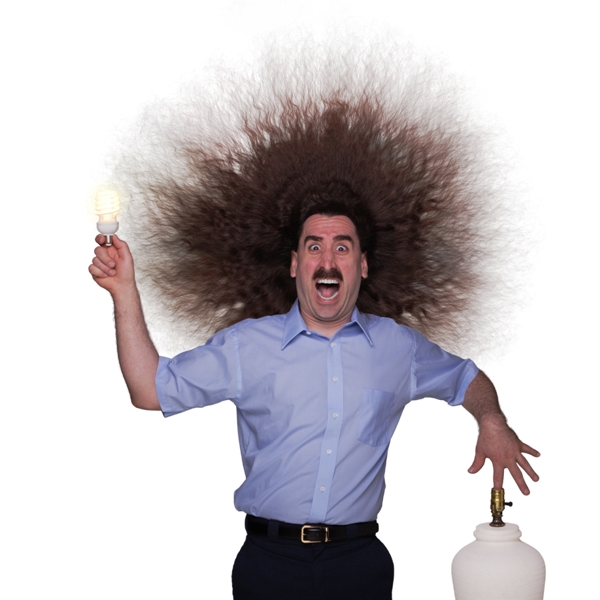 We're still on the electrical trail this week, but I promise I'll have some more entertaining stuff for you soon. Mind you, electricity can get quite entertaining if you don't do things correctly, just ask this guy!
There is a conundrum that has cropped up while helping customers plan the change-over from lead-acid batteries to a RELiON lithium battery bank, and we'll be getting to that soon. But first let's review current practices for charging multiple battery banks.
Charge of the Lightweight Brigade
Details

Category: Battery

If you haven't heard on the grape-vine by now, or seen it on our web site, Coastal Climate Control is very pleased to announce that it's now offering Lithium Iron Phosphate (LiFePO4) batteries from RELiON. These are great products from a great company, and Coastal is stocking the most popular sizes, ready for immediate sale.
Many of you will no doubt be aware of the enormous advantages of LiFePO4 batteries, and there is a whole bunch of information regarding RELiON batteries on our web site here.
We've been asked how to charge a lithium battery bank when the boat has been set up for Flooded, GEL, or AGM lead-acid batteries, so let's look at some of the characteristics of LiFePO4 batteries.
Speed - fast is fine, is slow better?
Details

Category: Refrigeration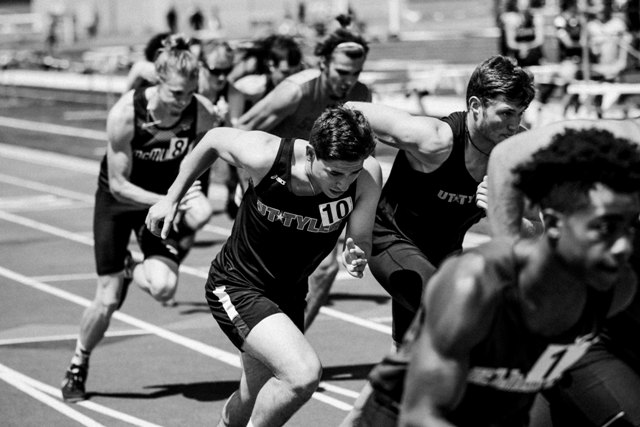 Compressors, how fast should they run?
We had an inquiry recently from someone asking if it was necessary to have some form of speed control on Secop/Danfoss BD35 and BD50 refrigeration compressors. Well the simple answer is "no, it's not absolutely necessary", but without it your system may be working way below its capabilities, and with less efficiency.
You see, the Secop (formerly Danfoss) BD35 and BD50 compressors are capable of being controlled externally to run at various speeds between 2,000 and 3,500 RPM, and the cooling capacity is directly linked to compressor speed; i.e. the lower the compressor speed, the lower the cooling capacity.
So why not simply run every compressor at the highest speed and cover all the bases?