Blog
Trouble in Paradise
Details

Category: Refrigeration
It's starting to get crazy again on our help line, like it seems to every year about this time. I guess that there's a big increase in numbers of boats swanning around down south now that it's holiday season and it's getting nippy up north. Lucky them!
But there will inevitably be the unfortunate few cruisers that will soon be heading down a long and frustrating path trying to fix a malfunctioning refrigerator or freezer. So in an effort to minimize the pain, and to hopefully make my life easier, I'm re-issuing some advice I gave a few years back on the subject.
This, unfortunately, is even more relevant today since the advent of those flashy electronic refrigerant gauge sets with multiple digital screens that seem to confuse more than enlighten.
Our office here spends way too much time on the phone and in e-mails helping customers correct mistakes made by mostly well intentioned but misinformed and inexperienced technicians. Too often it seems that adding refrigerant has been a Hail Mary move, made after diagnosis was unsuccessful, and done in an effort to show the customer that at least something had been done. And that's where all the problems start ....
Speed - fast is fine, is slow better?
Details

Category: Refrigeration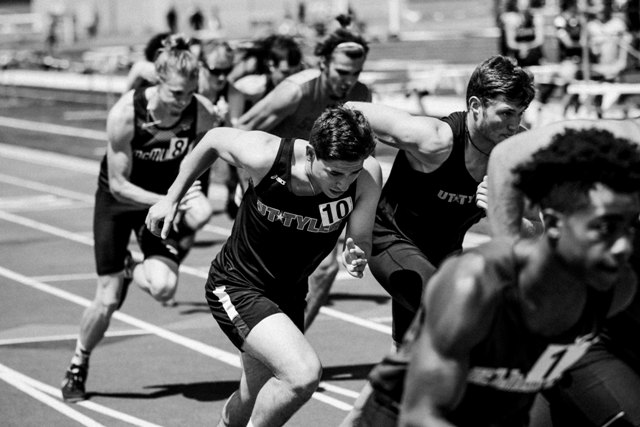 Compressors, how fast should they run?
We had an inquiry recently from someone asking if it was necessary to have some form of speed control on Secop/Danfoss BD35 and BD50 refrigeration compressors. Well the simple answer is "no, it's not absolutely necessary", but without it your system may be working way below its capabilities, and with less efficiency.
You see, the Secop (formerly Danfoss) BD35 and BD50 compressors are capable of being controlled externally to run at various speeds between 2,000 and 3,500 RPM, and the cooling capacity is directly linked to compressor speed; i.e. the lower the compressor speed, the lower the cooling capacity.
So why not simply run every compressor at the highest speed and cover all the bases?
So What Makes You Think Your Compressor is Bad?
Details

Category: Refrigeration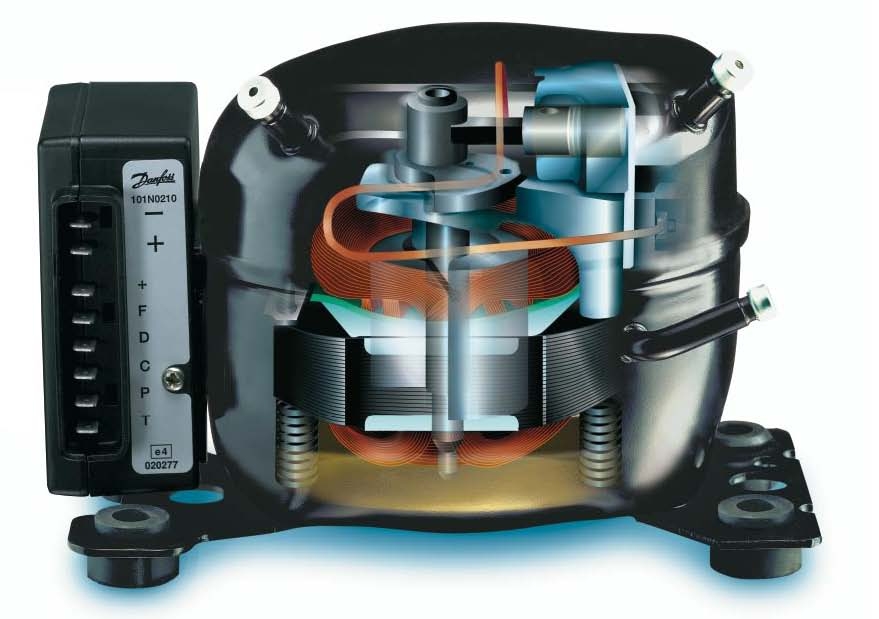 Most marine refrigeration, and all Frigoboat systems, use the Danfoss BD 35 and BD 50 compressors which are incredibly reliable machines and very robust. It takes a lot of abuse to "kill" one (they don't simply die from natural causes), so if you suspect that your compressor is faulty, it's important to know how these compressors work, how they can be damaged, and what symptoms to look for.

The Danfoss BD 35 and BD 50 compressors are identical except that the BD 50 has a little more cubic capacity and therefore a slightly higher Btu rating. The compressor and motor are hermetically sealed inside a steel canister and supported on vibration-absorbing springs. There is no shaft seal that could leak refrigerant.

COMPRESSOR – The compressor is a single-cylinder device with a crankshaft that when rotated pushes a piston in and out of a cylinder, compressing the gas. A simple valve plate allows gas to be drawn in on the down-stroke, and the gas to be compressed and then released on the up-stroke. The compressor assembly is mounted above the motor, and the vertical crankshaft is a continuation of the motor shaft.

MOTOR - The compressor crankshaft is rotated by means of a poly-phase inductively coupled motor that has no brushes to fail or wear out. There are three sets of windings arranged around the stator, and the ends of these windings terminate on a three-pin connector that provides for the electrical connection through the compressor shell. The rotor is built around the shaft that connects directly to the compressor crankshaft.

ELECTRONIC COMPRESSOR CONTROLLER – Also known as a "module", this is a vital part of the compressor, and the motor cannot run without it. The controller is mounted on the compressor on a special bracket, and secured with a screw. It is electrically connected to the motor via a three-wire plug that is pushed on to the three-pin connector on the compressor shell. The compressor controller basically takes the 12v or 24v DC input and energizes each of the three windings in turn, causing the motor shaft to rotate. Varying the speed at which the windings are energized varies the speed of rotation of the shaft.
So what could possibly go wrong?
Should you keep your ice box full to save energy?
Details

Category: Refrigeration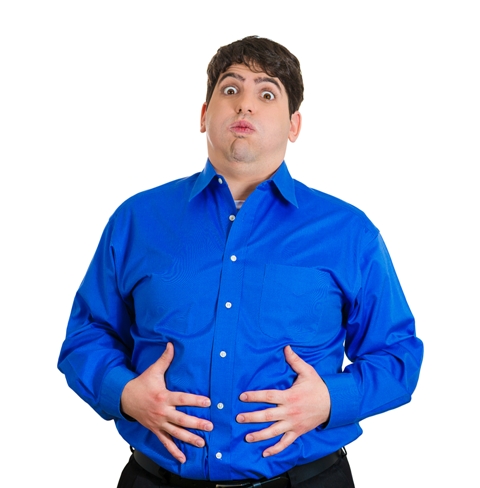 Here's a fact: Heat travels in one direction only; from warm to cold. So if a temperature difference exists between two items, the warmer item will lose heat to the cooler item; so the warmer item gets colder, the colder item gets warmer.
Simply put, when we put warm beers into a cooler of ice, we don't actually cool down the beer as much as warm up the ice! When heat leaves the beer for the ice, the beer gets colder as a result, and soon the contents are all at a wonderfully refreshing 32F temperature. And thanks to the laws of science and beerology, everything will stay that way until all the ice has melted and the beer has been consumed.
And now here's a conundrum: Should you endeavor to keep your fridge and freezer as full as possible in an effort to save power usage?