Bending Instructions for Frigoboat's F-type evaporators
(as found in Section 6 of the Frigoboat manual)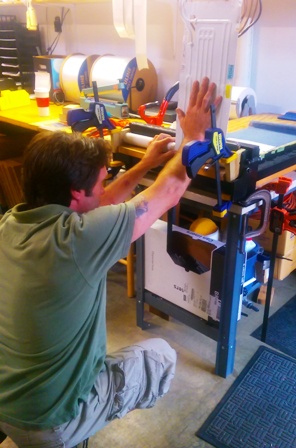 The F-type flat evaporators may be carefully bent on a minimum 1.5" radius to follow the shape of the icebox. This is best done by holding a section of suitably padded PVC pipe (with an outside diameter of 3.0" or greater) firmly down on the plate, and then carefully bending the section upwards with the palm of your hand.
The stainless steel plates need more force to bend and may require the assistance of a second person. This must be done slowly and with great care to avoid excessive kinking of the channels in the evaporator.
Never attempt to bend a plate downwards over a pipe, as damage may result.
In order to prevent the paint from cracking, the area to be bent should be warmed with a hair dryer or heat gun to approximately 200 degrees F before bending.
There are sections of the evaporator that must not be bent, and these are indicated on the specification sheet.
All F-type evaporators can be mounted with either side facing inwards, including the 380F which has one smooth side and one with channels. F-type plates with a stainless steel cover must be mounted with the stainless side facing inwards.
Cool Justice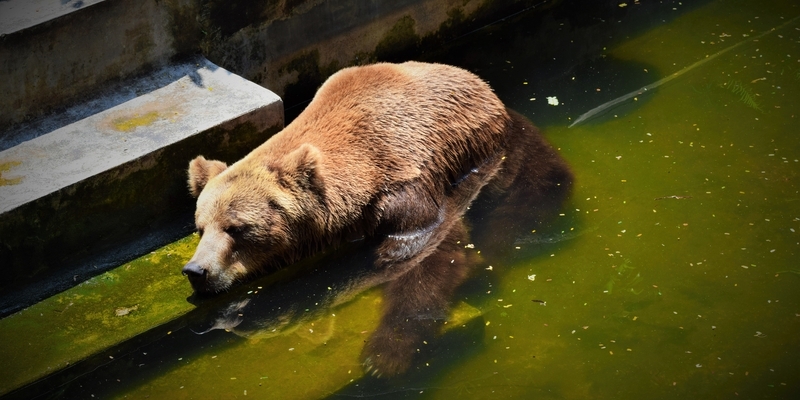 I was called up for jury duty a while ago, and on the second day of the trial I decided to take a leisurely walk from home into town rather than getting a ride. Although it was during a really hot spell in Annapolis, it was before 8am and so I didn't expect any undue effects from the heat as I was wearing only a cotton dress shirt with no tie or jacket (plus other stuff from the waist down, of course). By the time I reached the courthouse door, I had but a mere hint of perspiration, but in the time it took to get through security, my metabolism had switched into overdrive and left me oozing sweat from every pore, with my shirt visibly wet both front and back.
Next I had to traverse across the waiting hall to reach the jury waiting room, with 100+ seated souls all looking in the direction of this sweat-ball parading past them. You know, initially I thought that the sizeable number of prospective jurors in shorts, flip-flops, scanty flimsy dresses, and t-shirts with foul messages, must have missed the memo about dressing soberly and respectfully. On reflection, though, I'm now of the opinion that this was an intentional move on their part in order to hopefully not get picked for service. Maybe it was me that missed the memo…
So, there I was, sweating profusely in the air conditioning, but isn't air conditioning supposed to prevent this sort of thing? So what happened?
10 Signs it's Time to Replace Your Boat's Refrigeration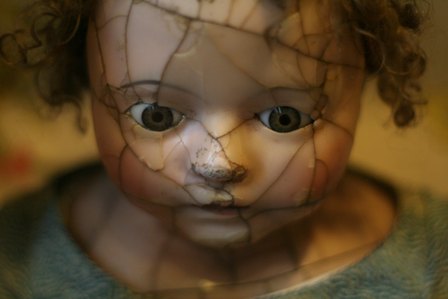 1. Box no longer reaches desired temperature set point
A refrigerator box should be kept at 35-40F for safe food storage. If your box used to do this, but doesn't anymore, then you could have insulation degradation, perhaps your thermostat isn't telling the compressor to turn on when the box gets warmer, there may be a refrigerant leak, or your system may simply be showing its age.
2. System works sometimes OK, sometimes not
You can bet your bottom paint that everything will be hunky-dory for month after month, and that the gremlins will strike on the first day of your annual cruise with all the family on board. Time to get proactive and get the fridge fairies on your side with a nice new, shiny ,reliable, fridge system.
Read more: 10 Signs it's Time to Replace Your Boat's Refrigeration