Blog
10 Steps to a Perfect Refrigerant Charge
Details

Category: Refrigeration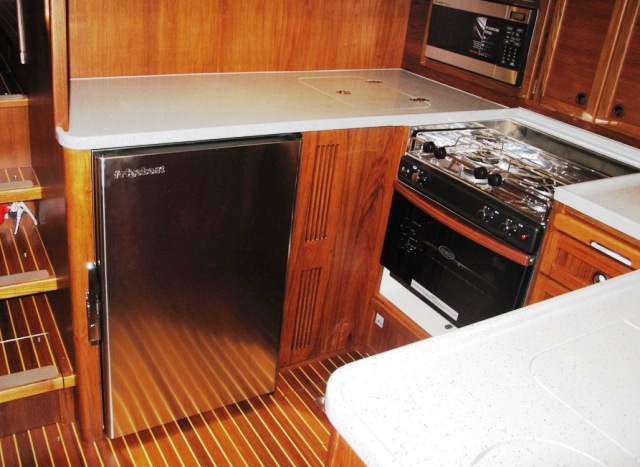 NOTE: This refers to small, capillary tube (cap tube) systems only.
1. Do not have someone attempt to assess refrigerant charge level by pressures
Although the suction and discharge pressures will give a savvy technician a rough idea of what's going on, more importantly it will give them an indication if anything is amiss. Refrigeration parameters are very dynamic, and the pressures, temperatures, and current draw are changing constantly, second by second. Oh, if only it were a simple matter of pumping these things up to certain pressure and Bob's your uncle, but it just ain't so.
Flexible Solar Panels - Are They Any Good?
Details

Category: Solar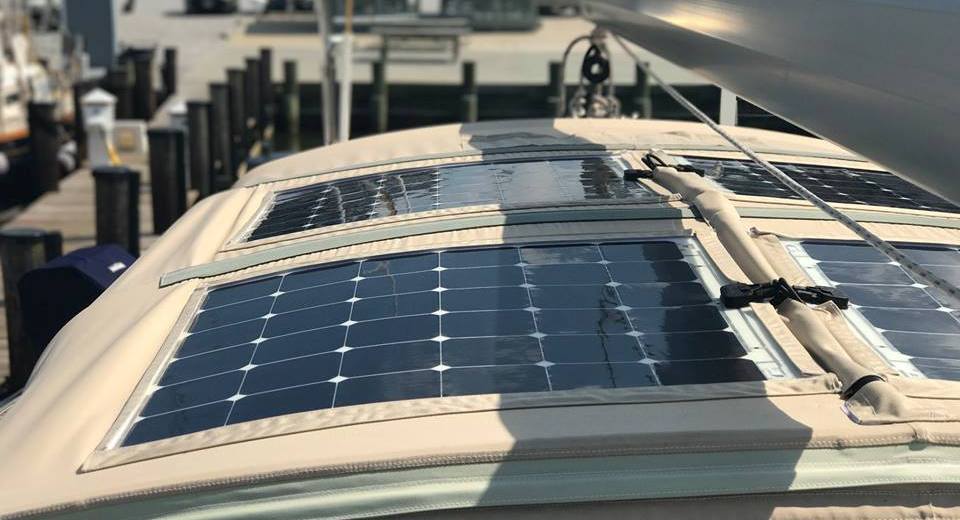 We hear it all the time – flexible solar panels are not worth buying, they only last a short time, they never give out the watts they say they will, they are not as durable as glass panels, the list goes on and on of the laments by those who bought a solar panel that didn't live up to its manufacturer's hype.
Magnetic Personalities
Details

Category: Ramblings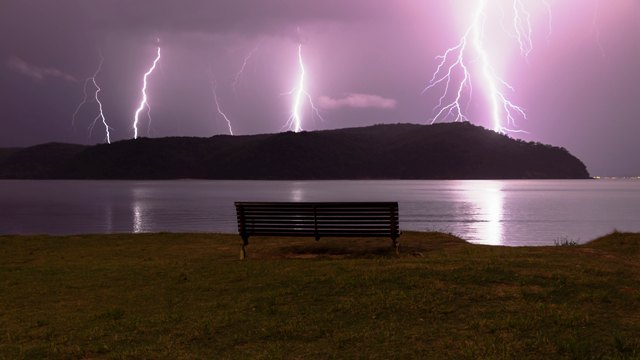 Lightning, the moving magnetic north pole, and your compass
We have just resolved the first known instance of a Solara Power M solar panel failure out of the 2,200+ sold by Coastal Climate Control to date. I'm sure there are some out there that will have suffered accidental damage, but this failure was not from abuse, misuse, or a manufacturing defect, but from an act of a god. The Greek god Zeus, to be exact, who apparently sent a lightning bolt earthwards, rendering this panel toast.
High From Amsterdam
Details

Category: Ramblings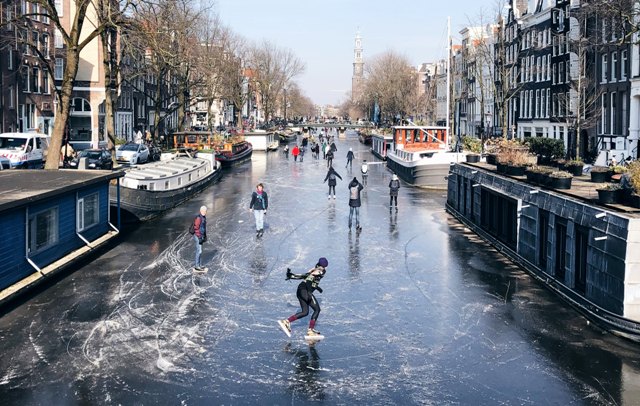 Getting there can be daunting, being there is sweet.
With the hustle of the Annapolis and Ft. Lauderdale Boat Shows behind us, there's been hardly any time to take a breather before heading off across The Pond for the huge Marine Equipment Trade Show (METS) in Amsterdam. I'm always up for adventure, and a transatlantic trip usually obliges, but it can also have its good and not-so-good elements.
For example, although I appreciate the sentiment, I do wish people wouldn't wish me a "safe flight". I too really, really wish it to be a safe flight, and in fact I'm banking my life on it. But I also hope for it to be comfortable, uneventful, and punctual, and good wishes in those veins would be far better received by yours truly.