Blog
RIP Holding Plates
Details

Category: Refrigeration
Hits: 1087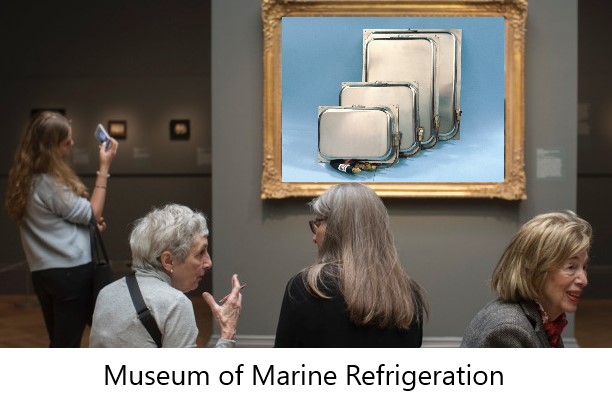 And so it came to pass that the days of the holding plates in marine refrigeration systems has come to an end. Amen to that!
Our "collection" of these expensive, heavy, and cumbersome hunks of stainless steel is now destined for the scrap pile. This long overdue but necessary move will free up valuable warehouse space for more of the aluminum flat-plate evaporators that have all but replaced the holding plate.
But for those of you unfamiliar with these items we should look at what exactly a holding plate is/was.
Air Conditioning + Your boat + Batteries = Great Summer!
Details

Category: Air Conditioning
Hits: 2548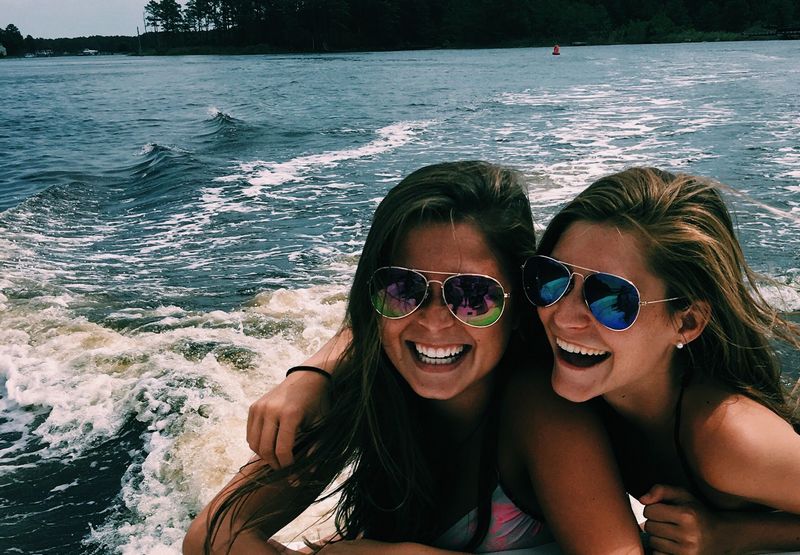 As summer gets closer and the air heats up, we're hearing that familiar question again – Can I run my boat's air conditioner from my battery bank?
Any air conditioning unit can run from lead-acid or lithium batteries through an inverter. The issue is whether this is practical and economical considering batteries will need to be recharged at some point.
Opps My Mistake!
Details

Category: Ramblings
Hits: 1191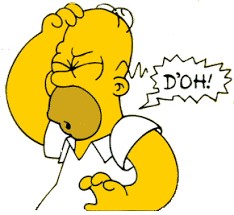 Recently we witnessed scenes of euphoria in mission control for the Mars 2020 mission as it gently lowered its Perseverance rover on to the surface of Mars. A fantastic achievement indeed, and the subsequent celebrations were thoroughly justified.
But spare a thought for what must have been a very different scenario for a similar occasion 22 years previously.