Shining Some Light on Lithium Battery Systems

Early pioneers of marine lithium battery systems used individual cells in a rectangular format, and some still do. These types of cells are referred to as "prismatic", which by definition means having the form of a prism, which is hardly a representative description unless you imagine two prisms joined together to make a rectangle. A more accurate description would be: "a right rectangular prism", as opposed to a "wrong" or a "left" rectangular prism, one supposes. But I digress …
Pissing in the Harbor


A couple of years ago I reported on the Ft. Lauderdale Piss-Off for powerboats. There the objective appeared to be to make the most ridiculous air conditioning cooling water discharge, in particular being at the greatest height and with the furthest trajectory, while producing the greatest audible nuisance along the way. The desired effect was seemingly to fill up the neighbor's dinghy or piss on to the dock and drench a boat shoe or two. Last week at the Annapolis Sailboat Show it was the blow-boats turn, where some interesting and innovative solutions were to be found.
Decisions: Smoked Phish or Byrned curtains?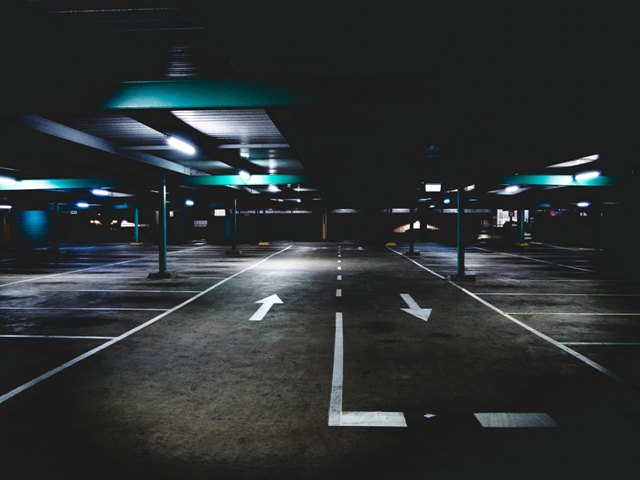 Decisions, decisions. We often get faced with situations that require making a quick decision or a choice one way or the other.
To some this comes naturally, to others (like me) it is against our natural tendency to want to analyze the situation thoroughly and then methodically choose one course of action over another.
My recent yearning to try playing some sort of musical instrument is a case in point. I have a lovely acoustic guitar that sits un-played for most of the year and then gets the Leo Kottke treatment when my friend Bruce comes to stay, but I never really got in to it. For a while I pondered giving the acoustic another stab, but then one day a fellow exhibitor at a boat show suggested I give the bass guitar a go, as that was his instrument of choice. His reasoning was that:
Subcategories