Will solar panels over-charge my batteries?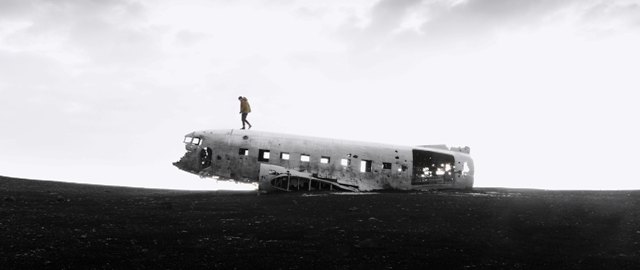 The Green Energy Revolution is well underway, with or without the assistance of subsidies offered by various world governments. Based on what we hear at recent boat shows, the drive for putting solar and wind power on boats is more and more a must-have. People are moving beyond simply installing LED lights and upgrading to energy-saving 12/24v refrigeration.
They are looking at maximizing the limited real estate on their boat with solar panels, whether those panels be home-style, heavy, glass panels, or the light weight, marine-grade, flexible panels that can fit on canvas or a hard top. Add a wind generator or hydro generator and your charging regime has just massively expanded beyond what your alternator or dock side battery charger can do.
A popular question asked is "How do all these different battery chargers work together, and how does the battery know which source to use?".
Simple answer: the battery will take its charge from the most powerful source, and once the battery is full, the charging sources won't be asked for more power.
In the wake of the recent storms that have wreaked havoc in so many communities, we are all brought together with the thought of how best to prepare should this happen again.
When it comes to boats, we are hearing from more people who want to rig their boats to be more self-sustaining and less dependent on plugging into a dock, especially "hot docks" and their associated corrosion issues. Go Green, Get Power goes right along with our mantra - Do it Once, Do it Right.
By accepting you will be accessing a service provided by a third-party external to https://www.coastalclimatecontrol.com/