Solar Cable is not just any cable
Coastal Climate Control now offers the very best in solar cable. But what does this mean?
Most solar cable available contains just 7 untinned copper strands, whereas ABYC requires a minimum of 19 tinned copper strands. The solar cable that Coastal offers is UV, sunlight, and ozone proof, and is extremely flexible due to the high number (100+) of tinned copper strands.
Minimum outside diameter and maximum flexibility are the keys to reducing the hassle of installing solar cable between the panel(s) and controller, and these cables are the very best we could find after an exhaustive search.
Available in AWG 12 and 5mm2 (AWG 10 equivalent) by the foot, or in cable sets with MC4 connectors already installed to connect directly with most types of solar panels.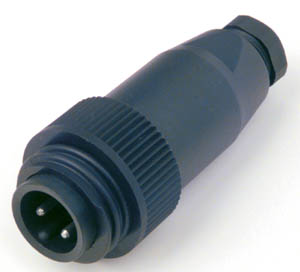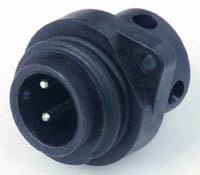 Another great new solar offering from Coastal is the Philippi range of waterproof plugs and sockets. We are stocking a three-wire socket for attachment to the end of the cable from a solar panel, plus a corresponding three-wire plug to make a cable-to-cable connection. There is also a surface-mounted plug to make a cable-to-hard surface connection. (NOTE: Plugs and sockets are opposite to those found in homes, with the socket being on a flexible cord. The live, power-bearing component needs to be a socket for safety reasons.)
These very high quality Philippi items, supplied with waterproof caps for when the plug or socket is not in use, are rated for 230v AC and up to 50v DC, and have a protection rating of IP66.
These three-wire connectors are ideal for use when installing Solara solar panels in semi-permanent locations with the EZ Mount or for other applications where a high-quality waterproof connection is required. Four-wire and seven-wire versions are available by special order.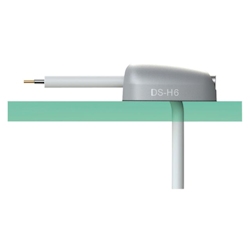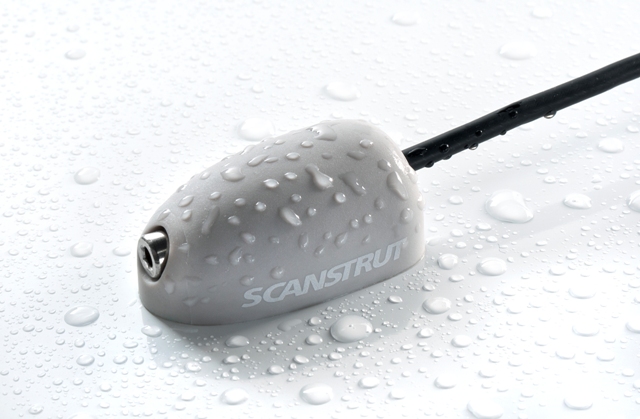 If Solara Power M panels are mounted directly on to a deck or hard top, a waterproof deck gland is normally required to enable the cable to be directed down below. The small, mouse-like Scanstrut horizontal deck gland is the perfect size for the cable supplied with these panels, and is very unobtrusive.
By accepting you will be accessing a service provided by a third-party external to https://www.coastalclimatecontrol.com/