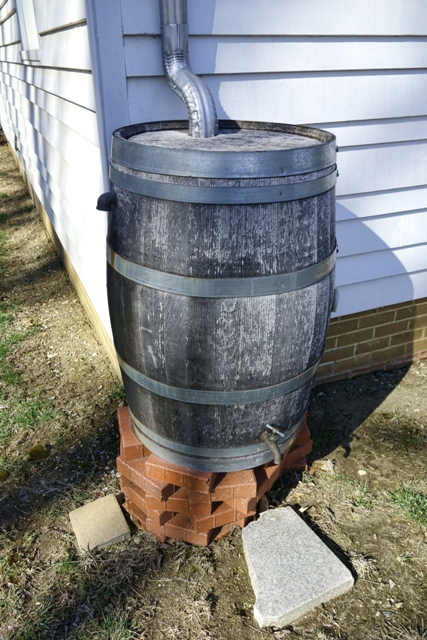 There seems to be many misconceptions regarding solar panels, particularly concerning marine installations on vessels. I'm thinking that maybe it's because we all see solar panels on houses and assume that what applies to roof-top installations also applies to boats. Wrong!

Here's some solar facts. Typical solar panels with silicon cells will:

• Produce electrical power whenever they are exposed to light, and this is proportional. Small amount of light - small power output.
• Produce full voltage even in very low light, often even indoors, but only if they are disconnected and not being asked to produce any power. Potential voltage output depends mainly on the number of cells. Each cell typically produces around 0.6 to 0.7 volts.
• Produce full current output only if there is a big enough load, the sunlight is good enough, and shading is non-existent. Potential current output depends on the size and type of cells.

In general; the quantity of cells determines voltage; the quality of cells determines amperage.

Now, what we are after in a boat solar application is to grab whatever power we can whenever there is available sunlight, and that means from dawn right through to dusk, not just at noontime. I often hear customers say that there is absolutely no shading at the back of their sailboat, but then when it is suggested that maybe in early to mid morning or mid to late afternoon, the presence of a humongous mast and associated rigging might shade a stern-mounted panel, they will humbly agree. From that sort of response one could deduce that many boaters are under the assumption that solar panels will really only work for a couple of hours each side of noon. Not so Horatio.