Solar
These Solar Panels are The Best - Guaranteed!
Details

Category: Solar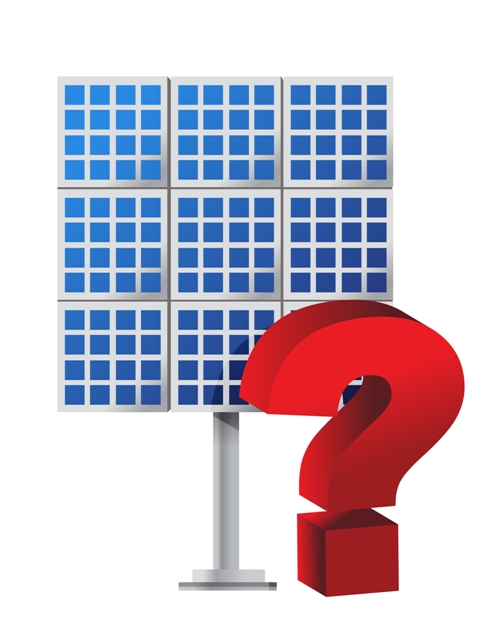 Are you confused about the wording on some solar panel guarantees and/or warranties? Well, you're not alone, but first let's define what is a guarantee and what is a warranty.
Guarantee: A formal promise or assurance (typically in writing) that certain conditions will be fulfilled, especially that a product will be repaired or replaced if not of a specified quality and durability.

Warranty: A written guarantee, issued to the purchaser of an article by its manufacturer, promising to repair or replace it if necessary within a specified period of time.
So a guarantee looks to be more like a loose promise, whereas a warranty is in written form and contains a guarantee with certain time limits. In this discussion we'll assume we're working with written warranties, whether packaged in with the product, or more likely these days, posted somewhere on a manufacturers' web site.
Serious Solar for your boat or RV
Details

Category: Solar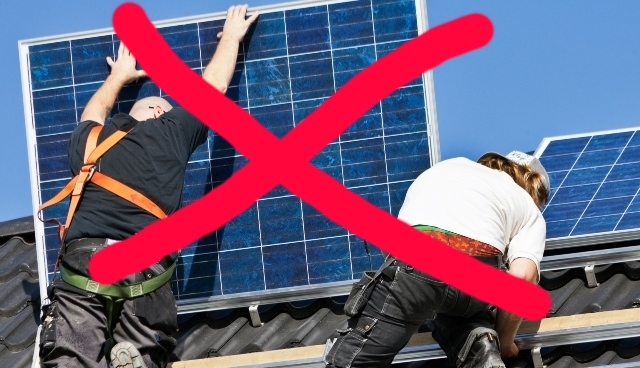 A while ago I debunked some common misconceptions about solar panels in another blog here, but it seems I missed one that has come to light several times recently, i.e. the myth that to have proper, serious, useable solar power on a boat one must use residential panels, as marine solar panels are just itsy-bitsy wimpy battery top-up trickle-chargers.
Nothing could be further from the truth!
Solar Tax Credit and Your Boat - Updated!
Details

Category: Solar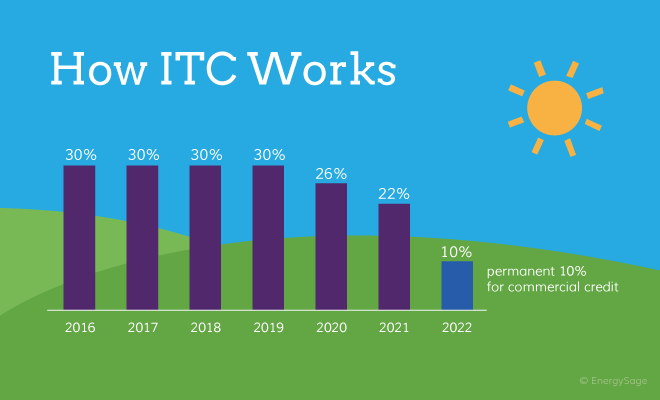 The US Federal Government continues to offer a solar energy tax credit, applicable to your primary and second homes, i.e. your boat! As long as there is a head and galley onboard and it is docked in the United States, your vessel qualifies.
This federal tax credit, in place since 2005 (known as the Energy Policy Act of 2005) has been extended yet again to its current expiration through 2023 for non-commercial installations. Best grab it while you still can!
Sun-Day Racers
Details

Category: Solar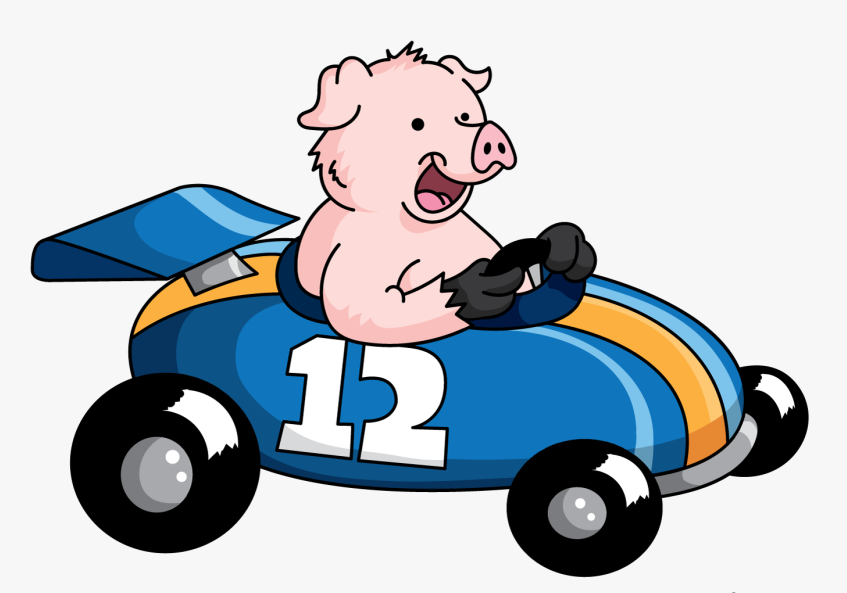 I had a bit of hard job the other day trying to explain the workings of a solar panel to a colleague, and it got me searching for a suitable analogy. Yes, there is the well-used comparison of water to electrical flow, but that's a tad drippy and wishy-washy in my view, and I was looking for something more illustrative and fun.
So, how about this: