Air Conditioning
Piss-Off Ft. Lauderdale
Details

Category: Air Conditioning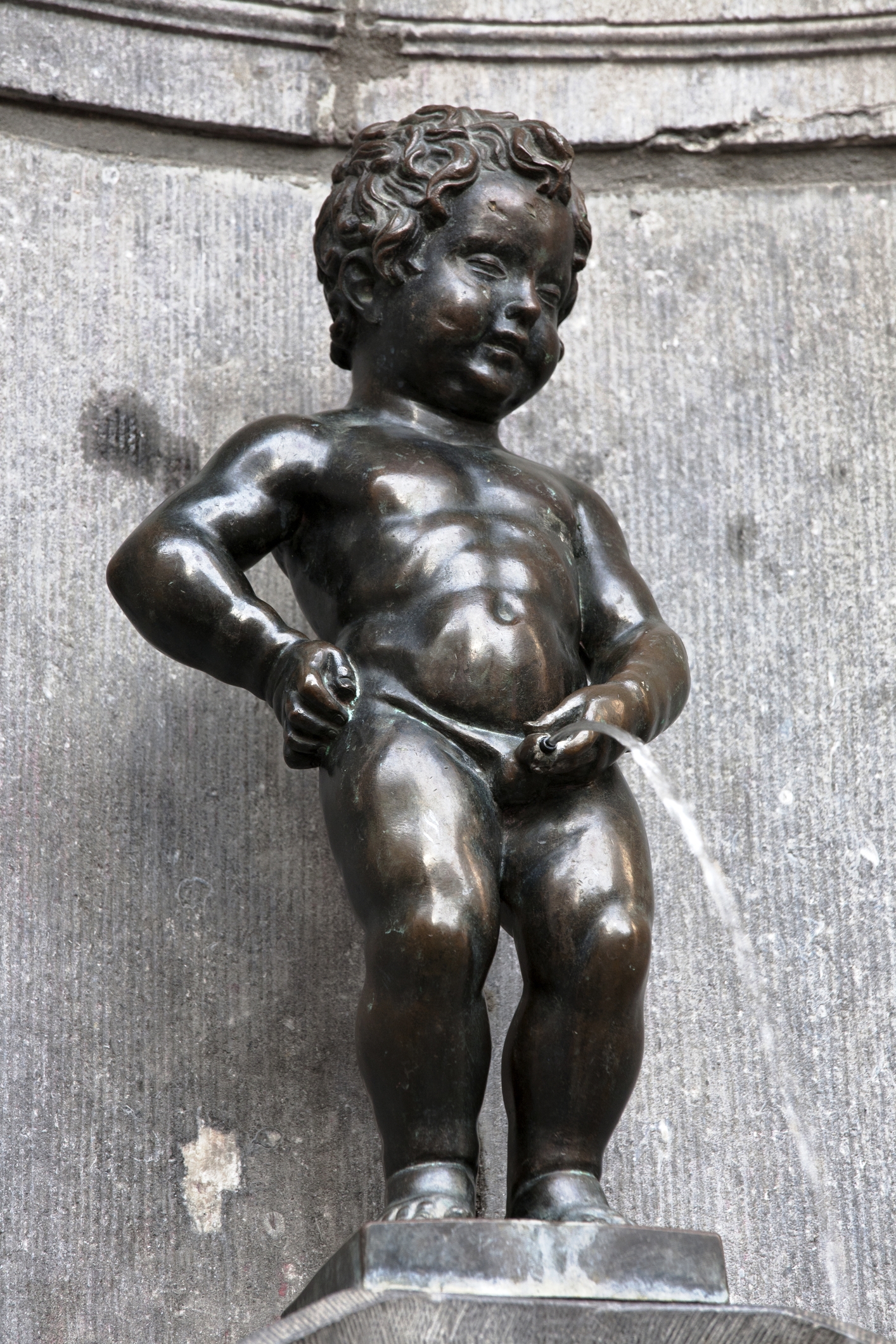 Last weekend saw another great Piss-Off competition at the Ft. Lauderdale International Boat Show, where the Europeans, Asians, and Antipodeans once again attempted to wrest the trophy away from long-time champions the USA.

In the land of silicone and testosterone, beer belly and Botox, avid boat builders proudly displayed their latest attempts at producing the most noticeable, noisy, and antisocial air conditioning water discharge possible.

Bonus points were awarded if the discharges were ridiculously undersized and so high that they could fill up a neighbor's dinghy or piss on to a dock and into the cockpit of the vessel on the other side.

RESULTS: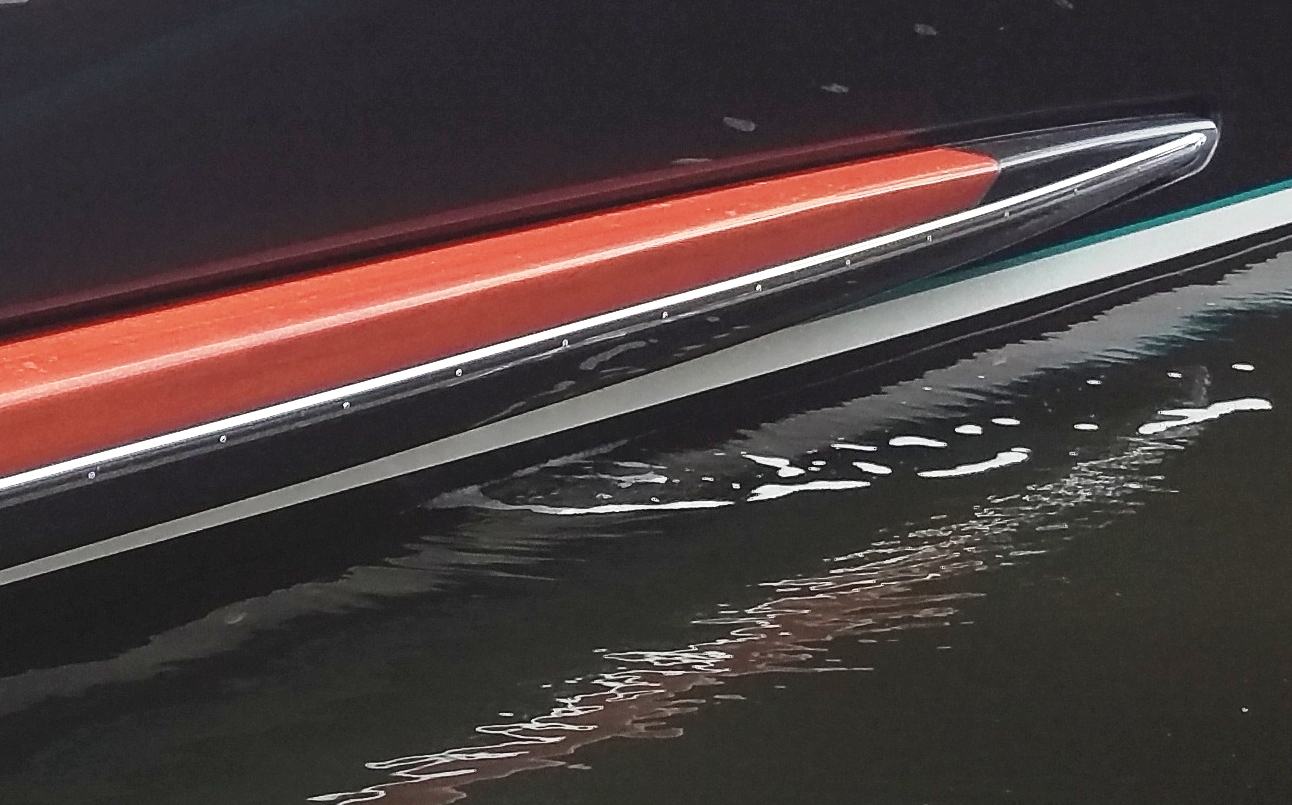 Last - Poorest performers of all were those kill-joy Europeans who seem to prefer not to join in the fun and actually want to hide their discharges underwater. I guess that in a way this adds an element of uncertainty as to whether the pump is working or the strainer is clogged, thereby introducing some mystery to the on-board experience.


In the Chesapeake Bay we have Sea Snot...
Details

Category: Air Conditioning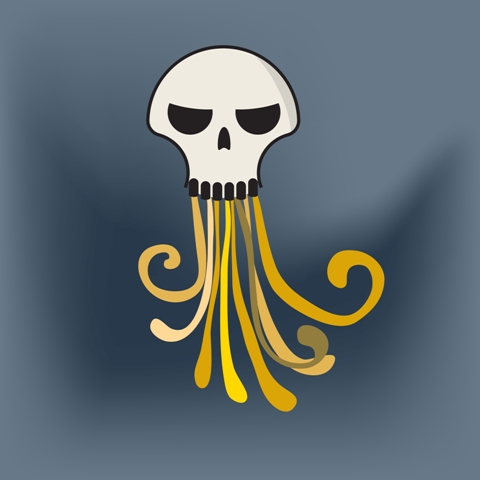 Down south they have Miracle Mussels ...

And lurking in many harbors are evil, vindictive, plastic baggies.

What do they all have in common? They can all ruin one's day by clogging sea water intakes and strainers for refrigeration or air conditioning.

Anyone who has ever had to rid a sea strainer of Sea Snot (AKA Sea Nettle; Jellyfish) will know that this can be an unpleasant task. I'm told that in the coastal waters of Louisiana, Alabama, and other areas of the Gulf Coast, mussels and other sea-critters can grow in numbers resembling an armada in a matter of days, clogging not only strainers, but hoses, intakes and much more.

The part floating, part sinking, part ready-to-clog-an-intake plastic bag, is also a nuisance, but typically gets sucked onto the outside of the intake thru-hull, and then floats/sinks away once the pump is stopped.

In light of the chaos these latent disasters can cause, it's no wonder that some boaters take serious measures to combat the threat. Plastic bags, like naughty schoolboys, are a mere annoyance, but swarms of Sea Snot are a real menace, and we see live-aboards in the Chesapeake fashioning domes out of chicken netting and positioning them over the sea water intake in an effort to keep the menace at bay (oh, pun eh?).
For Sale: Hand-Held Marine Btu Meters?
Details

Category: Air Conditioning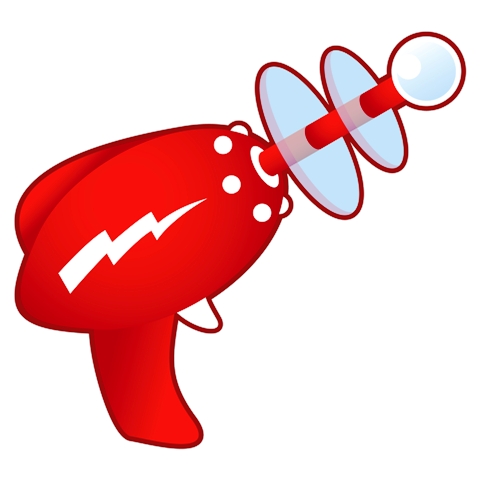 Oh boy, if only that were true! But unfortunately there is no such thing, and so comparing the performance of one marine air conditioning manufacturer's product to another comes down to comparing the manufacturer's published specifications.;

Keep the following in mind if you are in the market for air conditioning for your boat.
Q – How can I be sure that a 16,000 Btu air conditioner from Brand X actually produces 16,000 Btu of cooling and heating?
A – To be blunt, you can't! If it were a residential or commercial unit you'd be assured of the capacity rating as there are strict compulsory standards in these industries, but not in the marine business.

A marine air conditioning manufacturer can label his system as whatever takes his fancy, which is usually dictated by marketing strategies. If only we had that "Btu Meter" to assess performance .....
Q – But surely there must be a base-line for a prospective buyer to be able to assess one manufacturer's system against another's.
A – Yes there is, it is the compressor. Every compression system has a compressor, and every compressor manufacturer publishes performance data for their individual models. Most marine air conditioning manufacturers simply use the compressor's Btu rating in determining what to label their products.

That's a simple solution, but
What's worse - heat or humidity?
Details

Category: Air Conditioning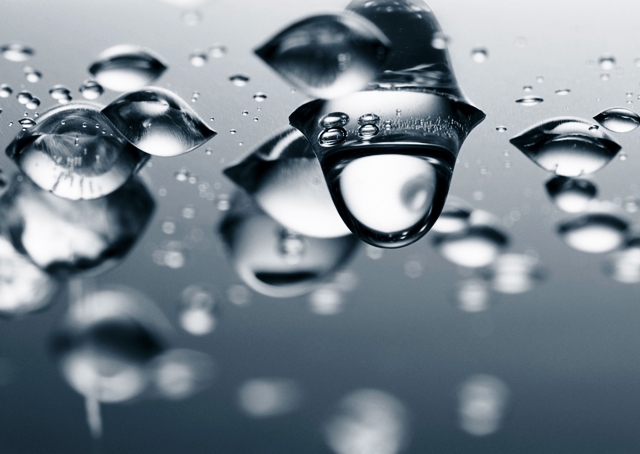 When the seasons change from Spring to Summer, there is always a certain amount of reluctance to fire up the air conditioning in our house until it's absolutely necessary.

After being closed up for the Winter, having fresh air blowing through the house is so refreshing that no one is in any rush to seal off the outside world again until things get too uncomfortable.

The comfort issue for me is more a matter of excessive humidity rather than temperature, and when it gets to the point that I can feel the curtains and furnishings getting heavy and limp with moisture, I know that it's time for the air conditioning to come to the rescue.

Last year, before turning the air conditioning on, I placed a gallon jug under the condensate drain to see just how much moisture would be removed during the first hour. Our 30,000 Btu (2.5 Ton) system for our ground floor removed 1 gallon in the first 45 minutes, which equates to 1.33 gallons per hour.

Our last blog explained that condensing the moisture out of the air is not a free additional benefit of cooling the air, as it comes at a hefty price.