Air Conditioning
Air It Up!
Details

Category: Air Conditioning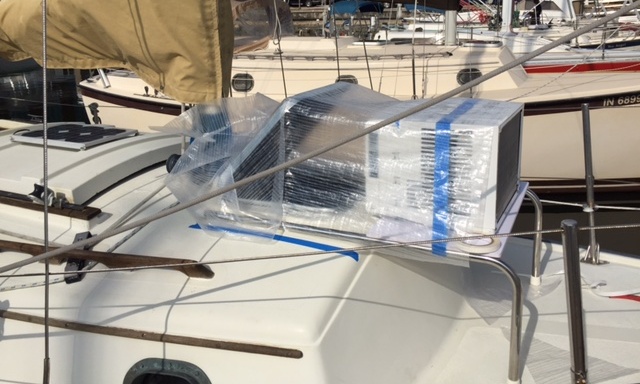 18 Helpful Tips to install air-conditioning on your boat
As a lad I once took flowers to a girl I fancied when visiting her in hospital. Her mother shook her head and immediately removed them from sight, just as the poor thing in bed started sniffling and sneezing. How was I to know that she suffered from hay fever?
I once accidently filled an almost empty 40 gallon diesel tank with water on a sailboat after a race. No fun for me that night, having to drain and dispose of that much stinky, milky water in the exclusive playground of Puerto Cervo, Sardinia. I blame the boatbuilder for not putting the filler in the wrong place.
Mistakes. We all make them. Some more than others ...
So, when contemplating the installation of an air conditioning system on a boat, it's well worth taking time in the planning stages to minimize the possibility of mistakes, because inevitably some will happen. Installing air conditioning on a boat as an after-market exercise is about the most invasive and disruptive thing you can do to your floating dream palace, and there are few short-cuts available when doing it correctly.
However, there are a number of logical steps you can take, and many potential pit-falls can be identified during the planning stages.
Won't Get Cooled Again
Details

Category: Air Conditioning
Reliable and Affordable DC air-conditioning options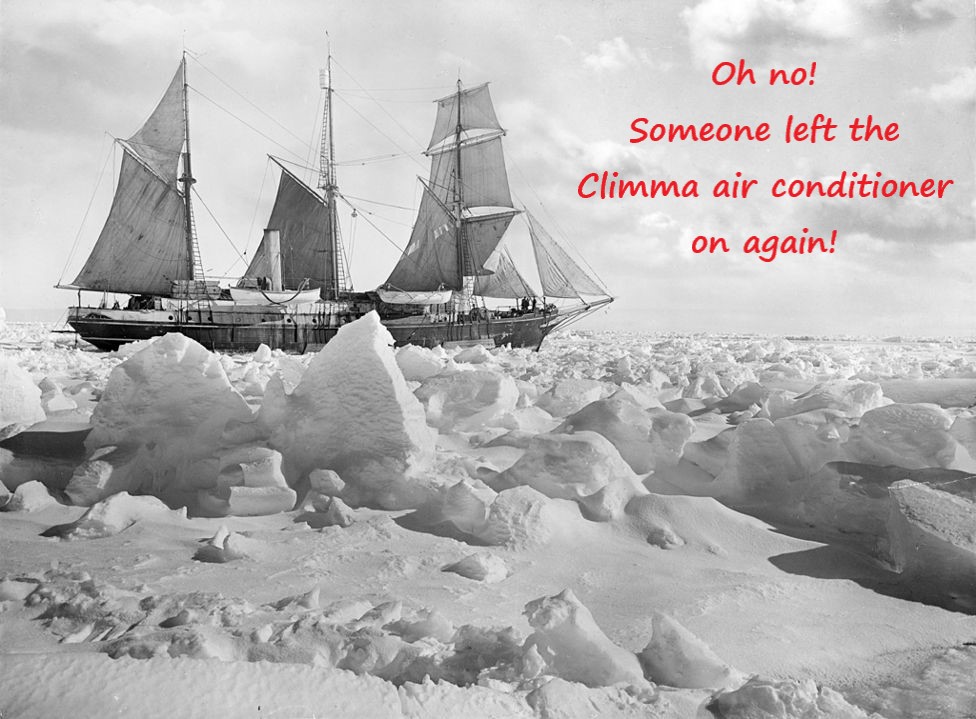 It seems that there's an ongoing quest in some circles for the holy grail of boating comfort: DC air-conditioning, either 12v or 24v. Yet few seem to be aware of the more practical, but far less complex and expensive alternative - 115v AC air-conditioning powered by batteries through an inverter.
An inverter is a device that changes battery power into the mains power that you have in your home or the shore power on your boat. So many boats these days already have inverters installed, many of which will be combination inverter/chargers, and there's a wide range of inexpensive models available that are suitable for powering small marine air conditioners.
Gauge Talk
Details

Category: Air Conditioning
Reading and understanding refrigerant gauges made easy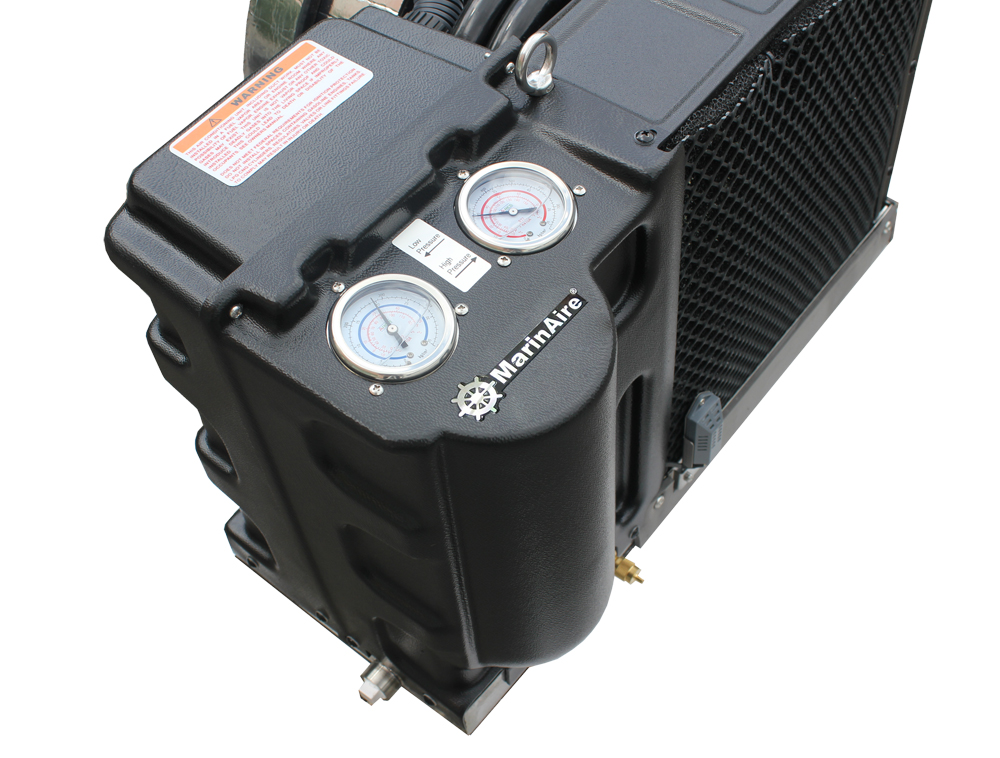 It dawned on me the other day that, although those clever chaps at MarinAire took the enlightened step of installing refrigerant pressure gauges on their larger air conditioning units, the lay person would have no idea what he or she were looking at. I'm sure that these gauges will prove to be a wonderful resource during remote troubleshooting sessions with trained air conditioning technicians, but I'm thinking that a few words on their function, plus a hint as to what could be considered "normal" readings, wouldn't go amiss.
Start 'Em Up!
Details

Category: Air Conditioning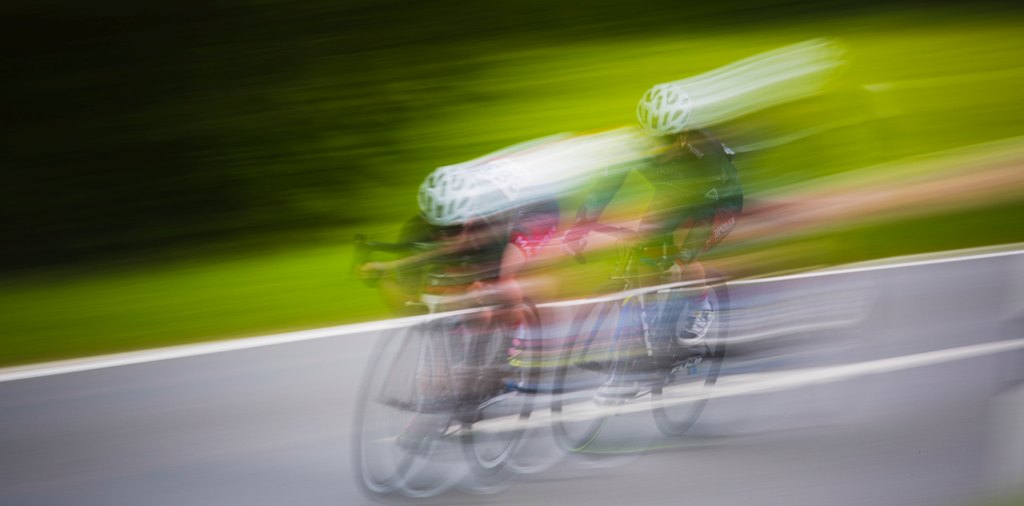 We're getting a lot of inquiries lately asking for the starting current figure for the compressors in the various air conditioners Coastal Climate Control offers. Why is that? We guess it is because increasing numbers of boaters and installers want to run air conditioners from small, often portable, generators, or from inverters, and they are trying to match the compressor load to the generator/inverter output. Let's first take a look at what this starting current is all about. If you're not interested in the technical mumbo-jumbo skip to Part 2.