Air Conditioning
Gauge Talk
Details

Category: Air Conditioning
Reading and understanding refrigerant gauges made easy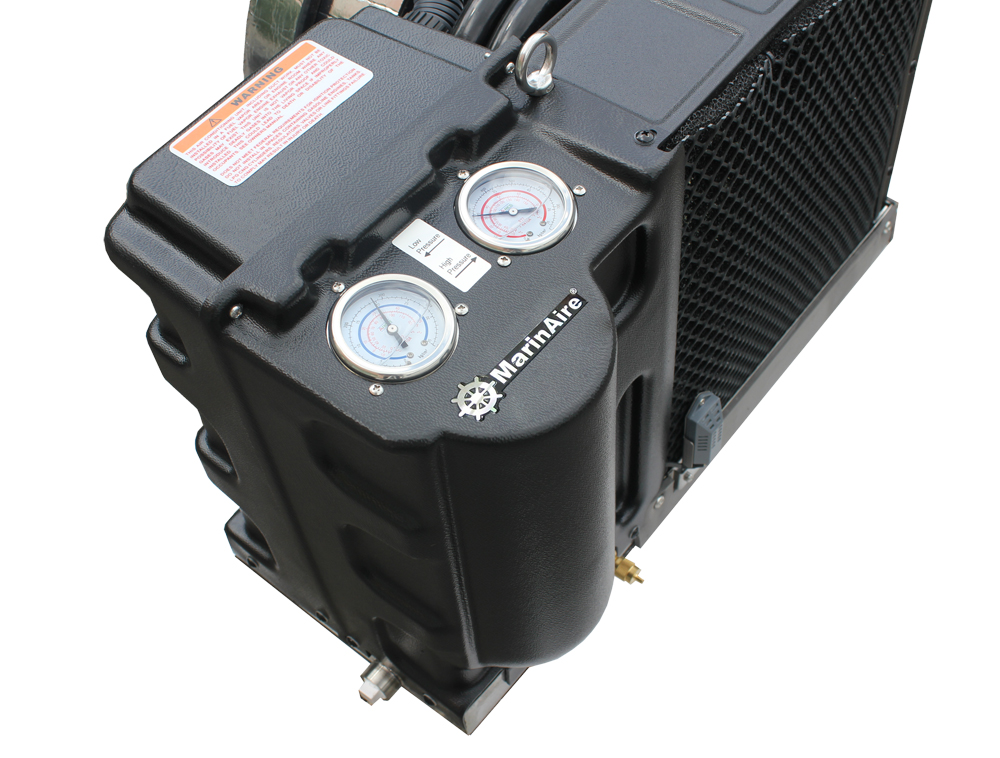 It dawned on me the other day that, although those clever chaps at MarinAire took the enlightened step of installing refrigerant pressure gauges on their larger air conditioning units, the lay person would have no idea what he or she were looking at. I'm sure that these gauges will prove to be a wonderful resource during remote troubleshooting sessions with trained air conditioning technicians, but I'm thinking that a few words on their function, plus a hint as to what could be considered "normal" readings, wouldn't go amiss.
Start 'Em Up!
Details

Category: Air Conditioning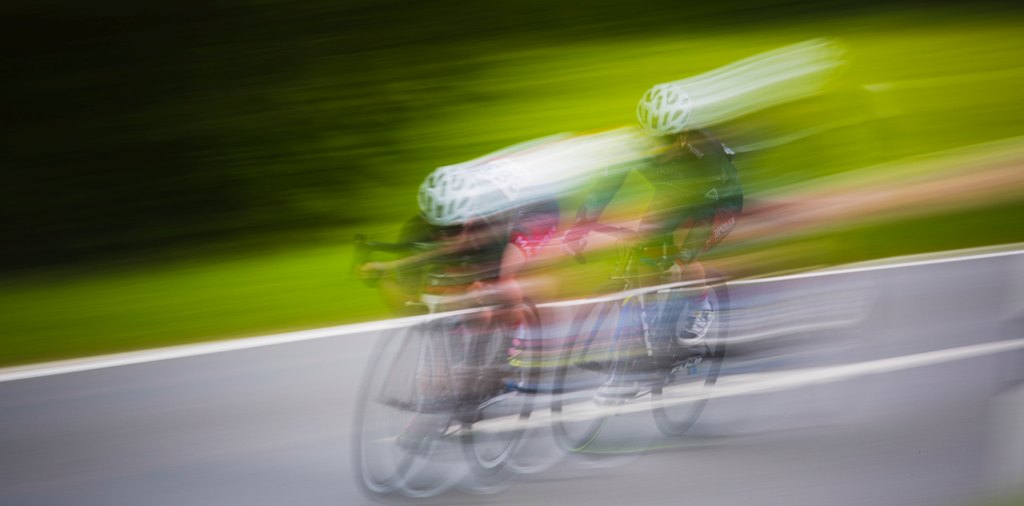 We're getting a lot of inquiries lately asking for the starting current figure for the compressors in the various air conditioners Coastal Climate Control offers. Why is that? We guess it is because increasing numbers of boaters and installers want to run air conditioners from small, often portable, generators, or from inverters, and they are trying to match the compressor load to the generator/inverter output. Let's first take a look at what this starting current is all about. If you're not interested in the technical mumbo-jumbo skip to Part 2.
Pissing in the Harbor
Details

Category: Air Conditioning


A couple of years ago I reported on the Ft. Lauderdale Piss-Off for powerboats. There the objective appeared to be to make the most ridiculous air conditioning cooling water discharge, in particular being at the greatest height and with the furthest trajectory, while producing the greatest audible nuisance along the way. The desired effect was seemingly to fill up the neighbor's dinghy or piss on to the dock and drench a boat shoe or two. Last week at the Annapolis Sailboat Show it was the blow-boats turn, where some interesting and innovative solutions were to be found.
Cool is Cool!
Details

Category: Air Conditioning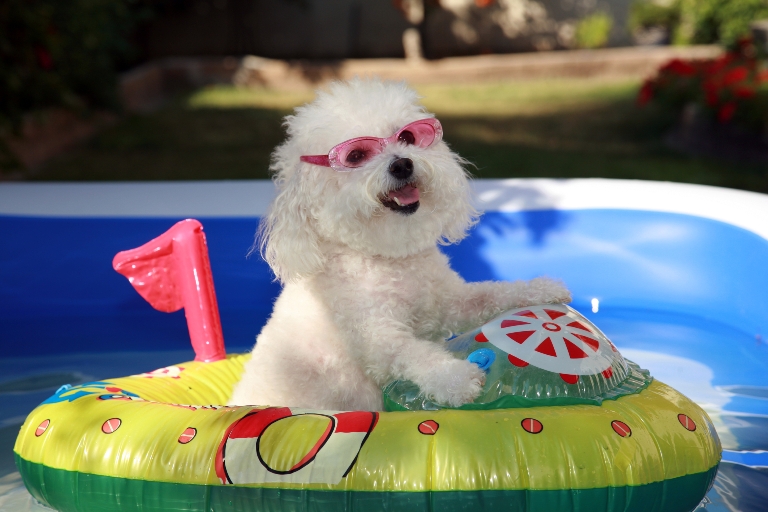 My first dabble with installing air conditioning on boats was in the mid '80's. I was new to the game and was an eager gofer helping to install a system on a 44' sailboat. When I mentioned this to my buddies at the bar, they were amazed to hear that you could actually install air conditioning on a sailboat, especially on one that small! Nowadays it's expected that even 25 footers have air conditioning as a standard item.
Those days were before rotary compressors replaced the noisy, heavy, and power-hungry reciprocating versions, and when one unscrupulous manufacturer would chisel the metal data plate off the compressor in order to fudge the specs to boost their claim that they had bigger units than their competitors. Yes, really!
Apart from the change to rotary compressors and the use of more efficient and environmentally friendly refrigerants, little else has changed in a marine air conditioning unit in 30 years with the exception of the controls and the switch to plastic base pans by some manufacturers. We have moved on from simple mechanical 3-knob controls to sophisticated electronic controllers with digital displays, some even with Wi-Fi and CAN bus connectivity, and that was a major leap forward.
The US marine air conditioning market has historically been dominated by two giants that have now merged under the umbrella of Dometic, and their individual brand names have disappeared. These big boys have the US market for big boat air conditioning pretty much buttoned up, but there is now a very attractive alternative for those looking to install self-contained systems on small to medium craft - MarinAire.
MarinAire have taken a radically different approach to marketing their marine air conditioning units.