12v air-conditioning-when cool is not hot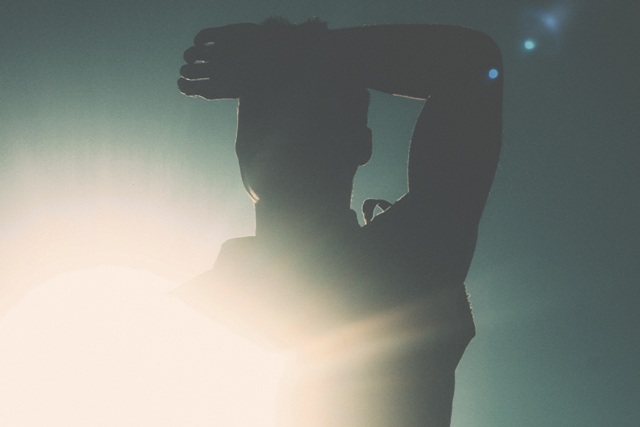 It seems that there's an ongoing quest in some circles for the holy grail of boating comfort: 12 volt air conditioning. Yet few seem to fully appreciate the benefits of the more practical, but far less complex and substantially less expensive alternative: 115v AC air conditioning powered by a DC source through an inverter. Many boats these days already have inverters installed, and if not, there's a wide range of inexpensive models available that are suitable for powering small air conditioners.

This post will focus on small air conditioning systems that are suitable for sleeping cabins or for small boat applications. With a small unit, the DC current draw is low enough that they can usually be powered by an engine alternator whenever the engine is running, as well as from the batteries when required. Of course, any sized air conditioner can be powered by batteries through an inverter, it is just a matter of practicality.

To better understand the differences between the two concepts, some comparisons are shown below between the Climma Compact 4,200 Btu 115v AC unit and the Dometic Cuddy II 3,500 Btu 12v DC model.
Cleaning a Frigoboat Keel Cooler

Frigoboat's Keel Cooler, installed on over 40,000 vessels worldwide, offers water-cooled heat exchange for your refrigeration system without the use of a pump. This means no strainers to clean, no noise, and little maintenance.

The Keel Cooler is embedded in sintered bronze, which is primarily copper, making it naturally anti-fouling. Add to this the fact it is warm to the touch when in operation means there should be little sea growth on it.

However, in some areas the water is rich with algae and other sea life and a build-up can occur. Not a problem. Simply use a stiff, nylon brush or green scrubber pad to wipe the accumulation off the keel cooler. Pesky barnacles may require a plastic scraper, but please resist the temptation to use a metal scraper or wire brush. Both of these devices could harm the sintered bronze coating and potentially the embedded cuper nickel tubing containing the refrigerant.

There is quite a collection of Eco-friendly "Barnacle Buster" products that can be used to help dislodge crustations, but please read the instructions carefully.

If you have continued issues with excessive growth on your keel cooler, a single coat of anti-fouling paint can be applied with little to no noticeable loss of performance. Bear in mind, though, that you can then no longer use your keel cooler as a grounding plate for an SSB or other radio device.

Rest assured, your keel cooler should last the life of your Frigoboat system.
Solar panel power ratings - are they truthful?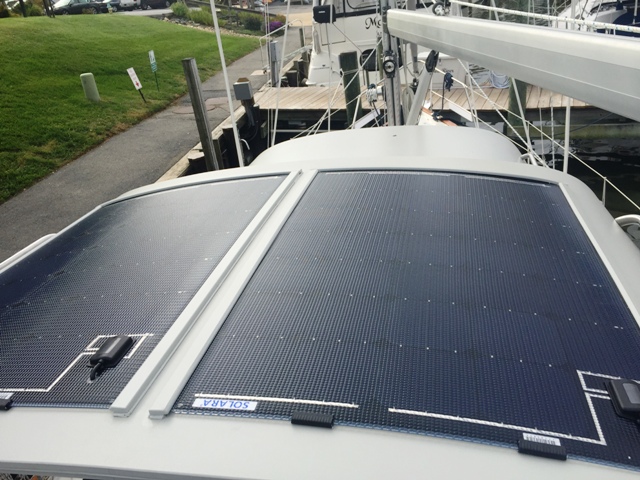 When a manufacturer states their solar panel's power ratings, one must bear in mind that this is only a nominal reading. Unless power tolerance data is shown in the specifications, there is likely to be quite a range of possible power outputs.

Several of the solar panels we offer are made with genuine SunPower® cells which are only sold by SunPower®, directly to known manufacturers, who have passed their scrupulous inspection. And like many manufacturers, there are different grades of SunPower® cells - the higher the grade, the higher the price to the manufacturer, however the better the output. Solara and Solbian use only the geniune, high grade cells themselves on their SunPower® solar panels.

When looking at solar panels, ask to see the specification for the panels themselves. For example, Solara's Ultra glass panels show a power tolerance of -0%/+4.99%, so they are guaranteed never to be less than the nominal rating.


Subcategories