Wind Generators-are they the better choice for power?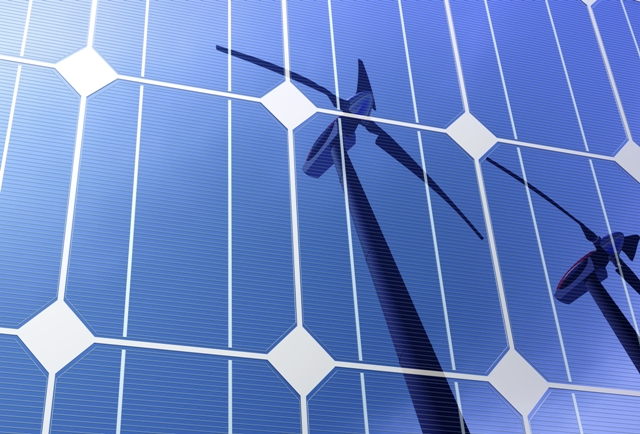 Here at Coastal Climate Control, we talk to a lot of boaters at shows and in the course of daily business, and in general, most of the people we talk to who have wind generators seem to be less than ecstatic about their performance.
We commonly hear gripes that what these device's specifications promise on paper seldom seem to materialize in real life application. And then the cost, complexity, and effort of installing wind generators apparently put a lot of people off, not to mention the unease of having sharp-edged blades whirling away within a daggers-throw of one's head!
Some wind generator owners report that their systems perform well on passage, when the boat is beating into the wind, although it is well known that gentlemen never go to windward ... but then when the destination is reached and the hook dropped in the sheltered anchorage of an island, the wind generator seems rarely to have the oomph needed to fully charge the battery, at a time when reliable charging is most needed.
So, have wind generators had their day?
Read more: Wind Generators-are they the better choice for power?
Solar Tax Credit and Your Boat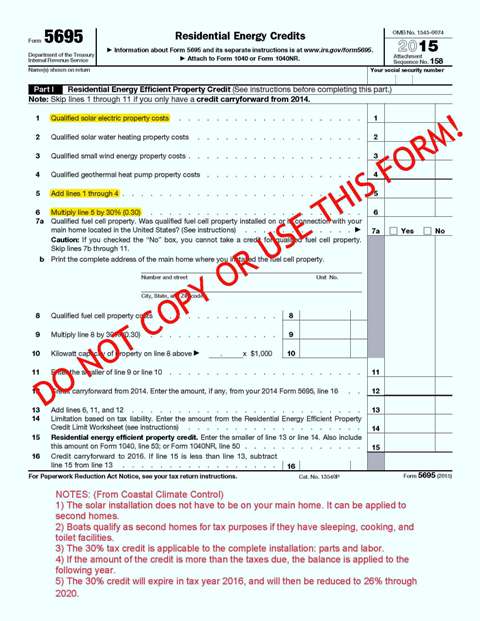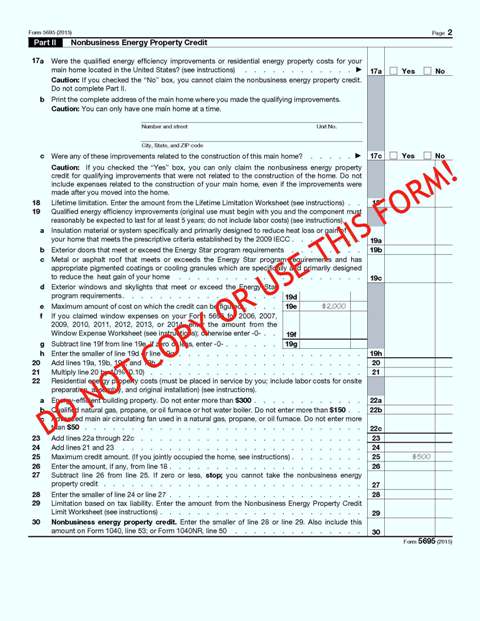 The US Federal Government offers a solar energy tax credit, applicable to your second home, i.e. your boat! As long as there is a head and galley onboard and it is docked in the United States, your vessel qualifies. This tax credit, extended to December 31, 2019, is a 30% credit on qualified expenditures to purchase and install solar panels, with no maximum limit for equipment placed in service after 2008. In the last few years, we hear at different boat shows the success stories from boat owners getting that 30% tax credit. This credit can be retroactive – as long as the solar system was placed into service after January 1, 2006.
Check out this updated link to the Dept of Energy's website that gives a simplified description of the energy tax credit: http://energy.gov/savings/residential-renewable-energy-tax-credit. Want to see how simple the actual IRS form is to fill out: http://www.irs.gov/pub/irs-pdf/f5695.pdf. Your state government may also have a solar tax credit. It may be worth investigating.
Life has become so much easier for so many people since they took advantage of this tax credit. If you want solar power on your boat, it may have just become more affordable. There is still time to plan and implement your solar power project, but I wouldn't suggest waiting too much longer – December 31, 2019 will be here before you know it! Contact us at www.CoastalClimateControl.com about your marine solar system.
A vacuum pump alone won't cure blockages in refrigerator systems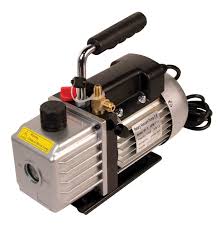 Unless other actions are also taken, using a vacuum pump to evacuate a R134a refrigeration system will almost certainly not result in a permanent resolution to particle or moisture blockages. This is true no matter how deep the vacuum or for how long the vacuum pump is run.

strong>Moisture issues - Back in the day, when refrigeration systems used good old ozone-gulping refrigerant R12 and mineral oil in the compressor, moisture could be removed from the entire system, including the oil, simply by hooking up a vacuum pump and taking the system down into a pretty deep vacuum. Any moisture would evaporate out of the oil at this low pressure, and find its way out of the system as a vapor via the vacuum pump. Skip forward to the present day, and we now use more environmentally friendly refrigerants such as R134a which requires a synthetic oil for the compressor.

The Danfoss/Secop BD 35 and BD 50 compressors are supplied filled with a polyolester (POE) oil, which is extremely hygroscopic i.e. it will grab hold of any passing spec of moisture and won't let it go easily. In fact, the oil forms a molecular bond with the moisture, and no matter how deep a vacuum is applied, or for how long, those pesky moisture molecules will remain trapped in the oil unless another element is brought into play, and that element is heat.
Read more: A vacuum pump alone won't cure blockages in refrigerator systems
Subcategories