Blog
Gauge Talk
Details

Category: Air Conditioning
Reading and understanding refrigerant gauges made easy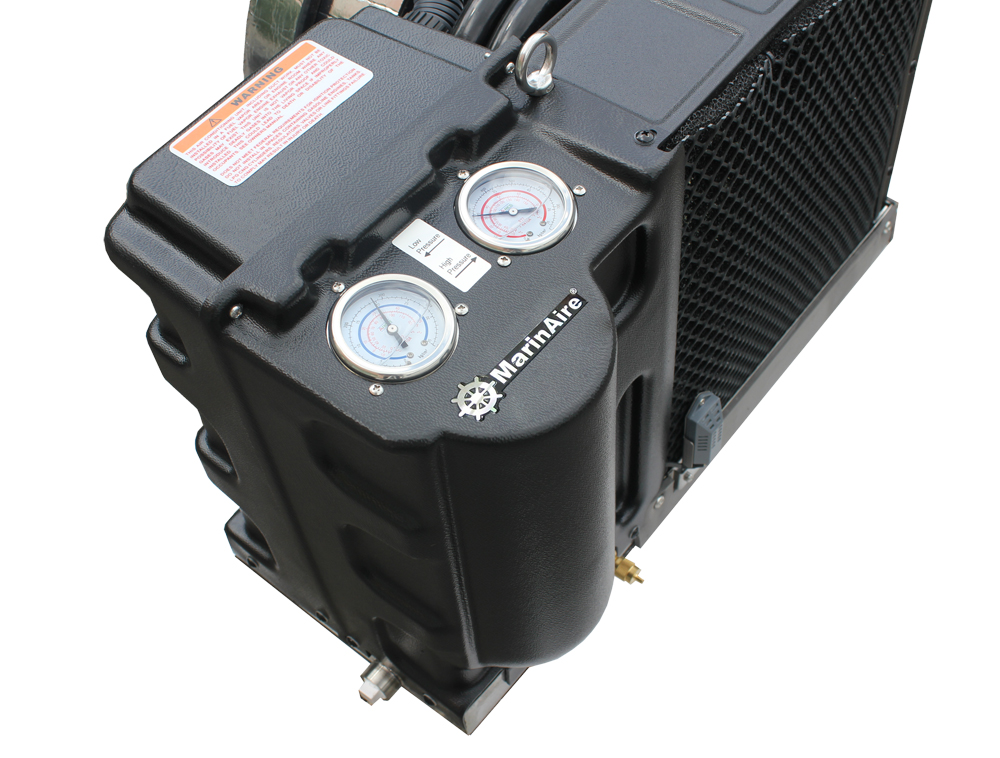 It dawned on me the other day that, although those clever chaps at MarinAire took the enlightened step of installing refrigerant pressure gauges on their larger air conditioning units, the lay person would have no idea what he or she were looking at. I'm sure that these gauges will prove to be a wonderful resource during remote troubleshooting sessions with trained air conditioning technicians, but I'm thinking that a few words on their function, plus a hint as to what could be considered "normal" readings, wouldn't go amiss.
Start 'Em Up!
Details

Category: Air Conditioning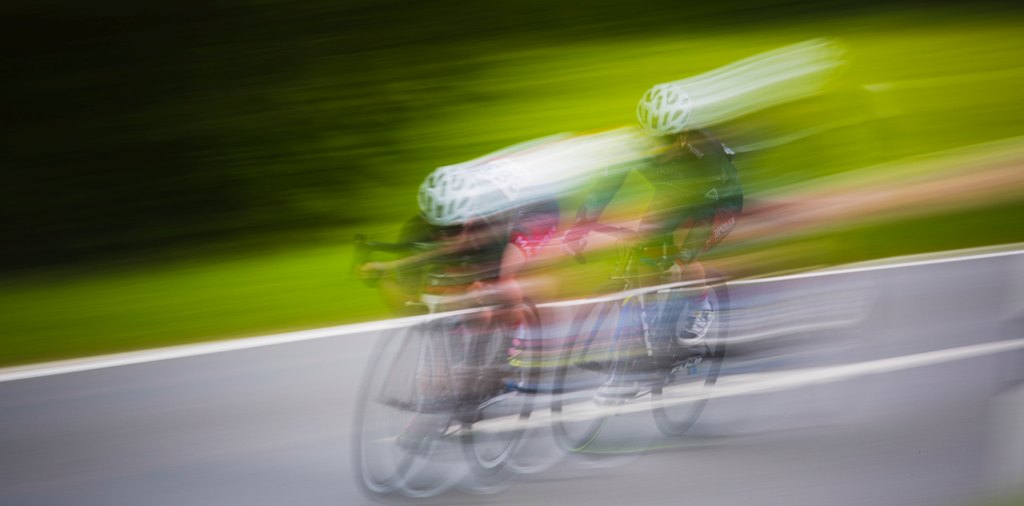 We're getting a lot of inquiries lately asking for the starting current figure for the compressors in the various air conditioners Coastal Climate Control offers. Why is that? We guess it is because increasing numbers of boaters and installers want to run air conditioners from small, often portable, generators, or from inverters, and they are trying to match the compressor load to the generator/inverter output. Let's first take a look at what this starting current is all about. If you're not interested in the technical mumbo-jumbo skip to Part 2.
12v air-conditioning-when cool is not hot
Details

Category: Air Conditioning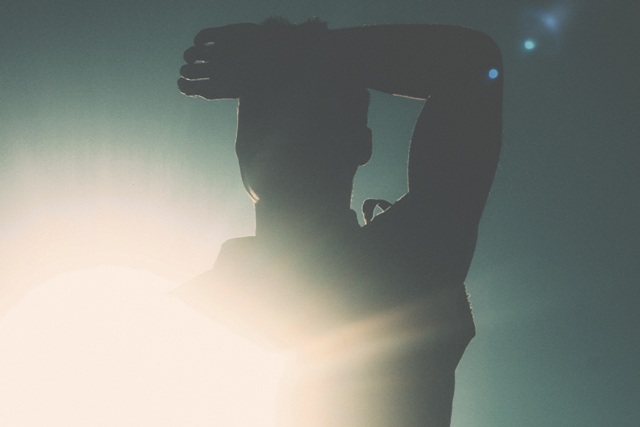 It seems that there's an ongoing quest in some circles for the holy grail of boating comfort: 12 volt air conditioning. Yet few seem to fully appreciate the benefits of the more practical, but far less complex and substantially less expensive alternative: 115v AC air conditioning powered by a DC source through an inverter. Many boats these days already have inverters installed, and if not, there's a wide range of inexpensive models available that are suitable for powering small air conditioners.

This post will focus on small air conditioning systems that are suitable for sleeping cabins or for small boat applications. With a small unit, the DC current draw is low enough that they can usually be powered by an engine alternator whenever the engine is running, as well as from the batteries when required. Of course, any sized air conditioner can be powered by batteries through an inverter, it is just a matter of practicality.

To better understand the differences between the two concepts, some comparisons are shown below between the Climma Compact 4,200 Btu 115v AC unit and the Dometic Cuddy II 3,500 Btu 12v DC model.
For Sale: Hand-Held Marine Btu Meters?
Details

Category: Air Conditioning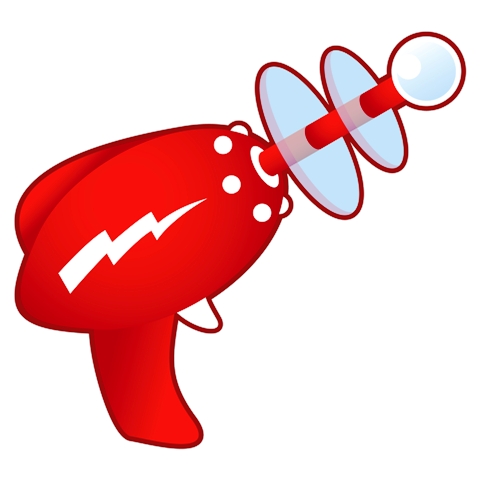 Oh boy, if only that were true! But unfortunately there is no such thing, and so comparing the performance of one marine air conditioning manufacturer's product to another comes down to comparing the manufacturer's published specifications.;

Keep the following in mind if you are in the market for air conditioning for your boat.
Q – How can I be sure that a 16,000 Btu air conditioner from Brand X actually produces 16,000 Btu of cooling and heating?
A – To be blunt, you can't! If it were a residential or commercial unit you'd be assured of the capacity rating as there are strict compulsory standards in these industries, but not in the marine business.

A marine air conditioning manufacturer can label his system as whatever takes his fancy, which is usually dictated by marketing strategies. If only we had that "Btu Meter" to assess performance .....
Q – But surely there must be a base-line for a prospective buyer to be able to assess one manufacturer's system against another's.
A – Yes there is, it is the compressor. Every compression system has a compressor, and every compressor manufacturer publishes performance data for their individual models. Most marine air conditioning manufacturers simply use the compressor's Btu rating in determining what to label their products.

That's a simple solution, but