For Sale: Hand-Held Marine Btu Meters?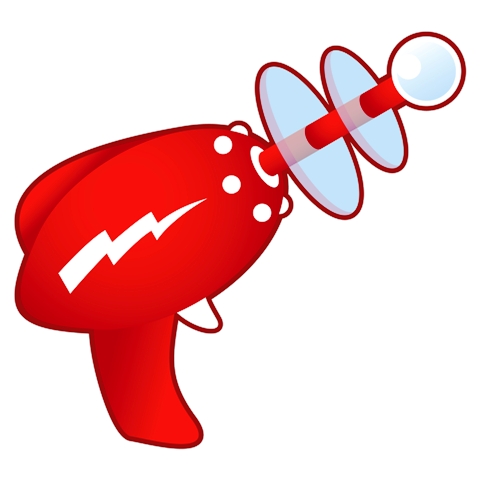 Oh boy, if only that were true! But unfortunately there is no such thing, and so comparing the performance of one marine air conditioning manufacturer's product to another comes down to comparing the manufacturer's published specifications.;

Keep the following in mind if you are in the market for air conditioning for your boat.
Q – How can I be sure that a 16,000 Btu air conditioner from Brand X actually produces 16,000 Btu of cooling and heating?
A – To be blunt, you can't! If it were a residential or commercial unit you'd be assured of the capacity rating as there are strict compulsory standards in these industries, but not in the marine business.

A marine air conditioning manufacturer can label his system as whatever takes his fancy, which is usually dictated by marketing strategies. If only we had that "Btu Meter" to assess performance .....
Q – But surely there must be a base-line for a prospective buyer to be able to assess one manufacturer's system against another's.
A – Yes there is, it is the compressor. Every compression system has a compressor, and every compressor manufacturer publishes performance data for their individual models. Most marine air conditioning manufacturers simply use the compressor's Btu rating in determining what to label their products.

That's a simple solution, but
What's worse - heat or humidity?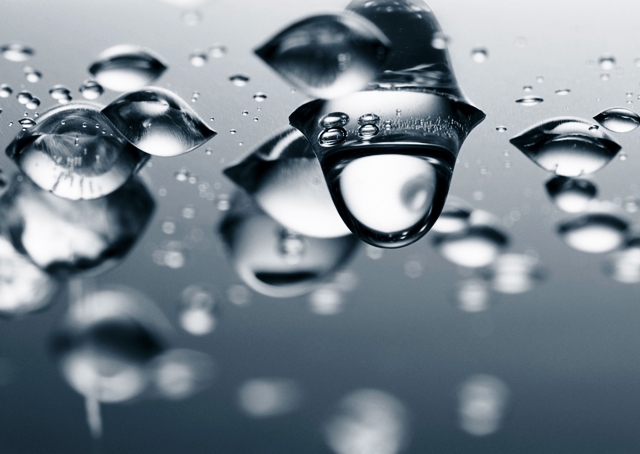 When the seasons change from Spring to Summer, there is always a certain amount of reluctance to fire up the air conditioning in our house until it's absolutely necessary.

After being closed up for the Winter, having fresh air blowing through the house is so refreshing that no one is in any rush to seal off the outside world again until things get too uncomfortable.

The comfort issue for me is more a matter of excessive humidity rather than temperature, and when it gets to the point that I can feel the curtains and furnishings getting heavy and limp with moisture, I know that it's time for the air conditioning to come to the rescue.

Last year, before turning the air conditioning on, I placed a gallon jug under the condensate drain to see just how much moisture would be removed during the first hour. Our 30,000 Btu (2.5 Ton) system for our ground floor removed 1 gallon in the first 45 minutes, which equates to 1.33 gallons per hour.

Our last blog explained that condensing the moisture out of the air is not a free additional benefit of cooling the air, as it comes at a hefty price.
Making Sense of Latent Heat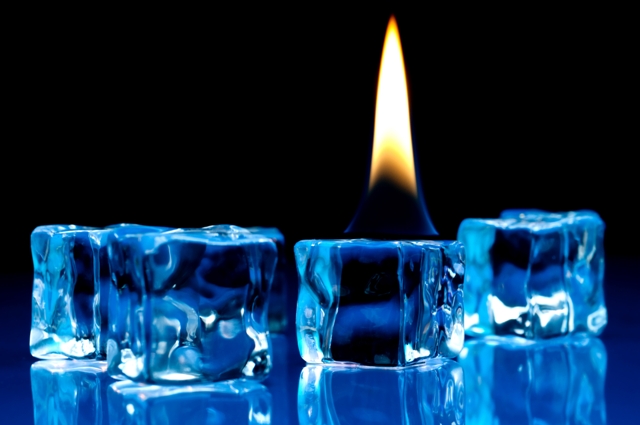 If you didn't know it already, the term Btu stands for "British thermal unit". I don't know what gave the Brit's the right to have their own thermal unit, but let's hope they don't ask for it back any time soon, as it is so much easier to comprehend than the metric equivalents using Joules, Calories, etc.
It's common to see the cooling and heating capacity of air conditioners, refrigerators, furnaces, etc., being shown by their Btu ratings or Tons (1 Ton of refrigeration = 12,000 Btu), but what exactly is this Btu? What does it look like? And does The Queen have one?
Simply put, one Btu is the amount of heat required to be added to, or extracted from, one pound of pure water in order to raise or lower its temperature by one degree Fahrenheit. This is about the same amount of heat as given off by a match that's used to light a fire.
So, if we have one pound of water at 100°F and add 40 Btu to it, its temperature will rise to 140°F. If we removed 40 Btu's from our one pound of water, its temperature will drop to 60°F. If you are all following this so far it's not too surprising, as what I've described above is known as "Sensible Heat", and, as you are already reading this, then obviously you are all very sensible people!
Now, if we keep on adding Btu's to our one pound of water, it will keep rising in temperature at a linear rate of 1°F for each Btu added until it starts to boil, which at sea level will be 212°F (100°C).
At boiling point something very interesting happens....
Subcategories