Turkey anyone?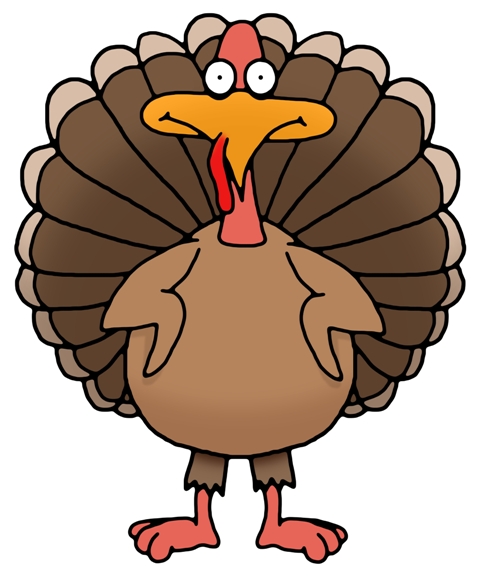 I had the good fortune recently to be able to observe some younger colleagues who are also employed in the whacky world of marine refrigeration and air conditioning. On reflection, it could be said that these and other members of the millennial generation may have become so immersed in screens and keyboards that they've glossed over the important step of grasping a thorough understanding of the actual machines. Maybe they didn't get the memo. Maybe they don't feel they need to, as it's all there on the screen. Or is it?

Refrigeration and air conditioning machines are incredibly dynamic devices where the operating parameters and conditions are constantly changing. Much of this type of equipment now features digital displays and controls that give the operator a comprehensive view of how the machine is performing at that instant in time.

But does the modern-day operator have a good enough basic understanding of the subject to be able predict events and performance rather than simply being able to read numbers on a screen? I am mighty impressed at the way some younger fingers can flit at speed through menus, sub-menus, etc., especially as most touch-screens don't seem to be sympathetic to my hardened and calloused fingertips.

But what are these young eyes seeing?
Guilty Until Proven Innocent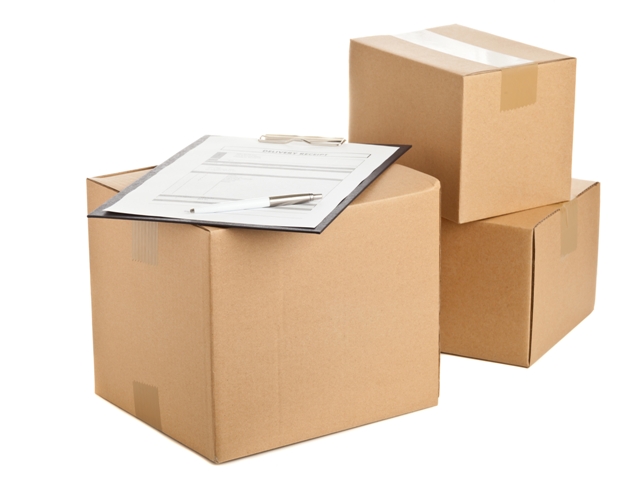 Yup, that's the way it feels we're being treated by shipping companies. Every package or pallet that ships from our warehouse is at the mercy of the carrier, because from the moment it's picked up to when it's delivered, hopefully undamaged, on time, and to the correct address, it is completely out of our control. They have the goods, and we the vendor and you the customer don't. Your package is off on the ride of its life, and we can do nothing but hope and pray that it is safe and sound and not being held hostage or abducted by aliens.
Our team spends considerable time and effort finding the best, safest, most reliable and most cost-effective way to ship packages, parcels and pallets. So, what could possibly go wrong?
Should you keep your ice box full to save energy?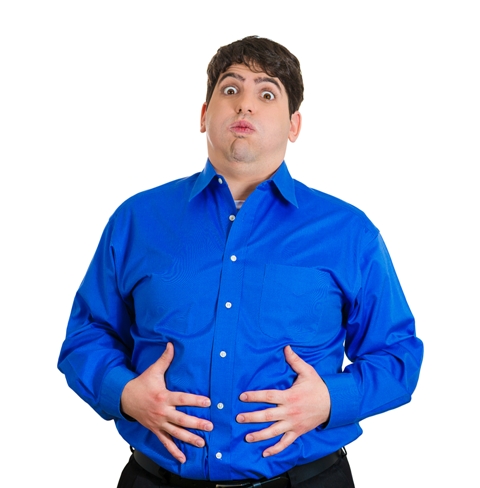 Here's a fact: Heat travels in one direction only; from warm to cold. So if a temperature difference exists between two items, the warmer item will lose heat to the cooler item; so the warmer item gets colder, the colder item gets warmer.
Simply put, when we put warm beers into a cooler of ice, we don't actually cool down the beer as much as warm up the ice! When heat leaves the beer for the ice, the beer gets colder as a result, and soon the contents are all at a wonderfully refreshing 32F temperature. And thanks to the laws of science and beerology, everything will stay that way until all the ice has melted and the beer has been consumed.
And now here's a conundrum: Should you endeavor to keep your fridge and freezer as full as possible in an effort to save power usage?
Read more: Should you keep your ice box full to save energy?
Subcategories