Conundrum - New or Rebuilt Parts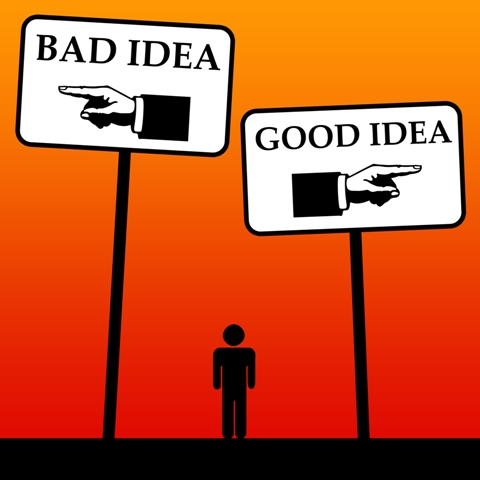 This is a tale of two choices – new or rebuilt parts for electrical repairs.

We were recently asked by a marine air conditioning service company to quote a price for a replacement electrical box on a now obsolete chiller system. We were informed that the original box had been seriously compromised due to water ingress, and also that there were signs of some components, wires, and/or connections having scorch marks and other signs of overheating.This electrical box carries both high voltage and high current, and so carries a significantly high fire risk if compromised.

The servicing company ruled out any possibility of them rebuilding the electrical box on safety grounds due to its condition, and so sought a complete new, factory-made replacement. Unfortunately,
Air conditioning on your boat - it's within reach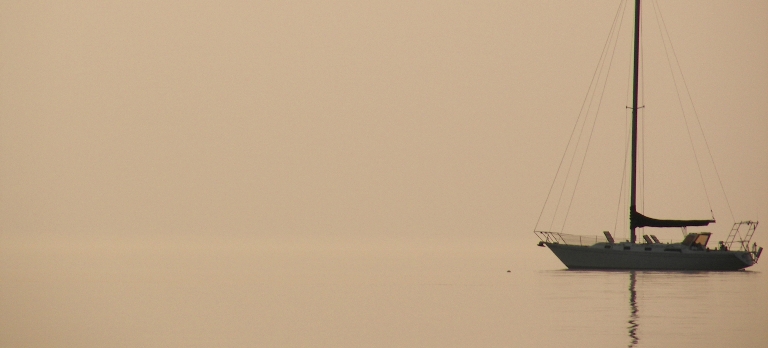 You want to go for an overnight boat adventure, but it's hot out there, even on the water. During the day, no problem, there is wind, a bimini, swimming to keep you cool, but at night, when you want to sleep, the thought of that hot, humid cabin can be a deal killer.

Solution: a small air conditioning system that is perfect for a sleeping cabin, to lower the cabin's humidity and temperature.
With a small 115v unit, the current draw is low enough that it can usually be powered by an engine alternator during the day when the engine is running and then from the batteries, through an inverter, at night. You may not need a generator, if you choose the right air conditioning unit.
There are also 12v air conditioning units available, but only one that is really worth looking at, and even then, the cost may make the venture unattainable.
To better understand the choices, let's compare two units:
Read more: Air conditioning on your boat - it's within reach
Defrosting Your Boat's Refrigerator, Again?!
Remember back when you had to defrost your home refrigerator every couple of weeks? It was a fact of life. And then those frost-free refrigerators came about. No more defrosting!!
So why have we seemingly gone backwards in evolution and are having to defrost our boat's refrigerator/freezer boxes so often? Why can't our boat's fridge be frost-free too, you ask as you drape your frozen food in towels to keep it safe as you patiently wait for the ice to melt from your evaporator plates.
Natural defrosting is the only safe method, although a small amount of addition heat is OK, say from a portable inspection light in the box. Those who are impatient might consider using a hair dryer or heat gun, hot water, or, (shudder), an ice pick, but these are not recommended, as high heat and physical force are very likely to cause nasty and highly undesirable side-effects.
And who gets the finger pointed at them as the culprit for this lack of frost-free living? Why, the refrigeration manufacturer of course, although after reading the following, you may shift the blame elsewhere.
Subcategories