Will solar panels over-charge my batteries?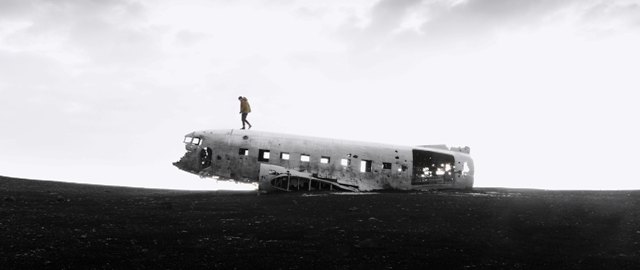 The Green Energy Revolution is well underway, with or without the assistance of subsidies offered by various world governments. Based on what we hear at recent boat shows, the drive for putting solar and wind power on boats is more and more a must-have. People are moving beyond simply installing LED lights and upgrading to energy-saving 12/24v refrigeration.

They are looking at maximizing the limited real estate on their boat with solar panels, whether those panels be home-style, heavy, glass panels, or the light weight, marine-grade, flexible panels that can fit on canvas or a hard top. Add a wind generator or hydro generator and your charging regime has just massively expanded beyond what your alternator or dock side battery charger can do.

A popular question asked is "How do all these different battery chargers work together, and how does the battery know which source to use?".
Miami Heat

We're between boat shows at Coastal Climate Control right now, having just survived the two very successful back-to-back sail and power shows here in Annapolis and now find ourselves busily packing the show crates for the Fort Lauderdale extravaganza. My first taste of exhibiting came at the Annapolis shows in the late 80's, and back then my employers' preferred dress code was a tie and blazer for the blow-boaters followed by open-neck shirts and gold chains for the stink-potters. Oh, how times have changed!
Then in '95, with Coastal just three years old, I had the barmy idea of challenging myself to the logistical nightmare of exhibiting at the Miami International Boat Show, which back then was on Miami Beach. Having never set foot on Miami Beach, I sought advice on accommodations from my buddy Dave who, as a race-boat captain, had competed in many regattas based in South Beach. He told me that I absolutely must stay at his favorite, The Avalon Hotel on Ocean Drive, and that he would call and set things up for me. The Avalon sounded like the perfect place to relax quietly after a hard day at the show, so I duly booked a room and arranged parking for my van and trailer.
I Just Want You To Know....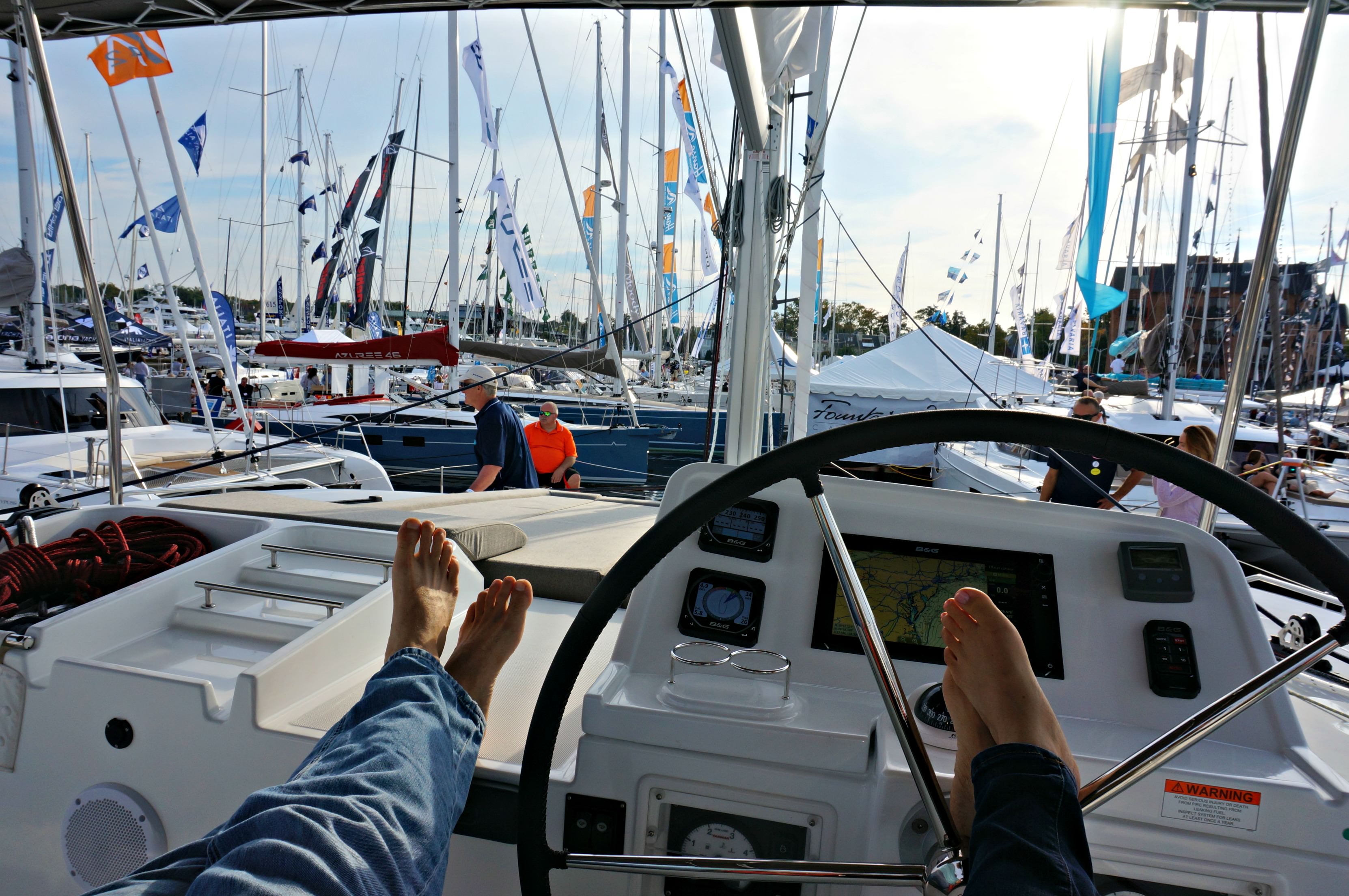 I always cringe when my significant other starts a conversation with: "I just want you to know ..."
This is the preamble to news of some form, either joyous or gasp-inducing, and unfortunately it's primarily the latter. The latest was: "I just want you to know that I did look in my mirrors before backing up, and those railings were definitely not there when I looked."
It has also been used occasionally as a form of self-aggrandizement, as in: "I just want you to know that I have just fixed the lawnmower that everyone said was toast, and then rescued a squirrel that was trapped in the trash-can" No comments please on why we'd want save a trapped squirrel. I happen to be fascinated with them, while others, especially avid gardeners, tend to consider them as nothing but tree-rats worthy of riddance.
The inflection in the voice during the preamble usually gives some indication of the nature of what's to come, but not when it comes through as a text on the phone. This is especially true when the oh-so clever gizmo in the car reads a text message to me while I drive. When those first words are uttered by the automaton in the dashboard, I have to grip the wheel tightly and take a deep breath, hoping for the best outcome.
We hear it also on some of the technical calls we get. "I just want you to know that I tried whacking it with a hammer,
Subcategories