Mangoes for Life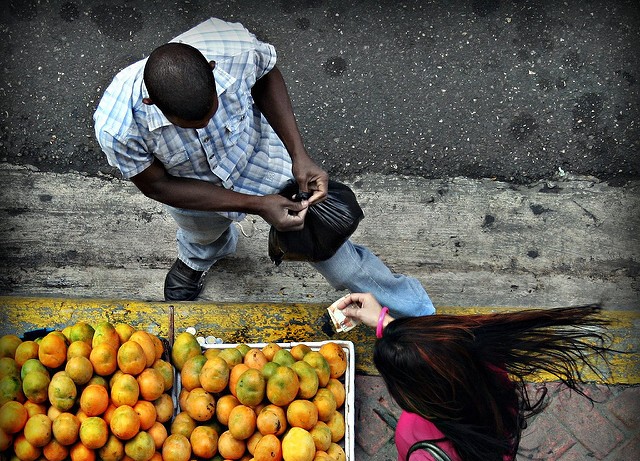 Walking through the gaudy and gay Miami Bayside entertainment area during the Miami Strictly Sail show last week, whilst dodging obstacles such as parrot-wielding hawkers and perfume swatch pushers, I spotted a sign promoting a bar/restaurant called "Mangoes".
This, reinforced recently by the sight of them on a supermarket shelf, reminded me that if I ever go back to St. Lucia, I have been promised free mangoes there for life.

How that all came about makes for quite a tale.
Boat Show Blues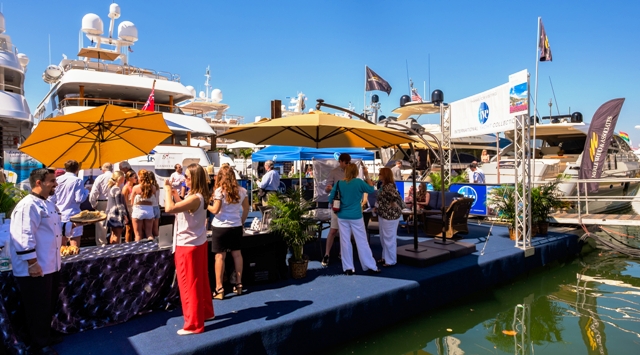 When this mailing goes out we will be exhibiting at the Miami Strictly Sail, which is part of the mega Miami International Boat Show. Now don't go thinking that we do this just to buff up on the tan during a bleak Maryland winter, oh no. No, this is purgatory. This is some form of evil punishment hoisted on us, probably for being so slack and slovenly during the slow winter sales season.
Our German suppliers refer to boat shows as "fairs", which to me conjures up images of riding prettily painted uppy-downy horses on a glittering merry-go-round while eating cotton candy, but sadly that is mere fantasy.
OK, so it is nice to get away from the office, pull on a pair of shorts and give the old pins an airing, but "doing" these shows is expensive, takes a lot of organizing and planning, and they are physically and mentally exhausting.

So why on earth do we bother?
Piss-Off Ft. Lauderdale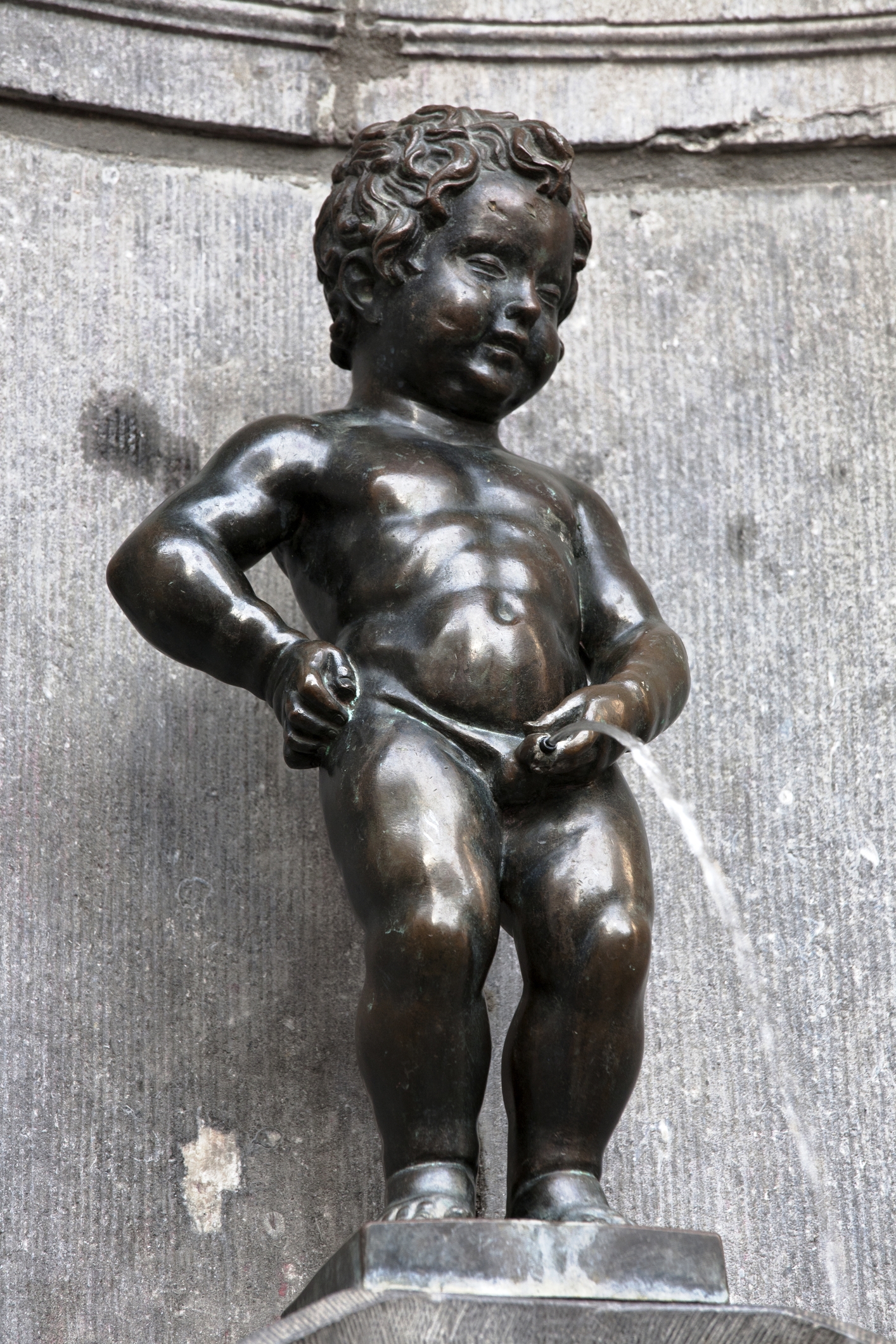 Last weekend saw another great Piss-Off competition at the Ft. Lauderdale International Boat Show, where the Europeans, Asians, and Antipodeans once again attempted to wrest the trophy away from long-time champions the USA.

In the land of silicone and testosterone, beer belly and Botox, avid boat builders proudly displayed their latest attempts at producing the most noticeable, noisy, and antisocial air conditioning water discharge possible.

Bonus points were awarded if the discharges were ridiculously undersized and so high that they could fill up a neighbor's dinghy or piss on to a dock and into the cockpit of the vessel on the other side.

RESULTS: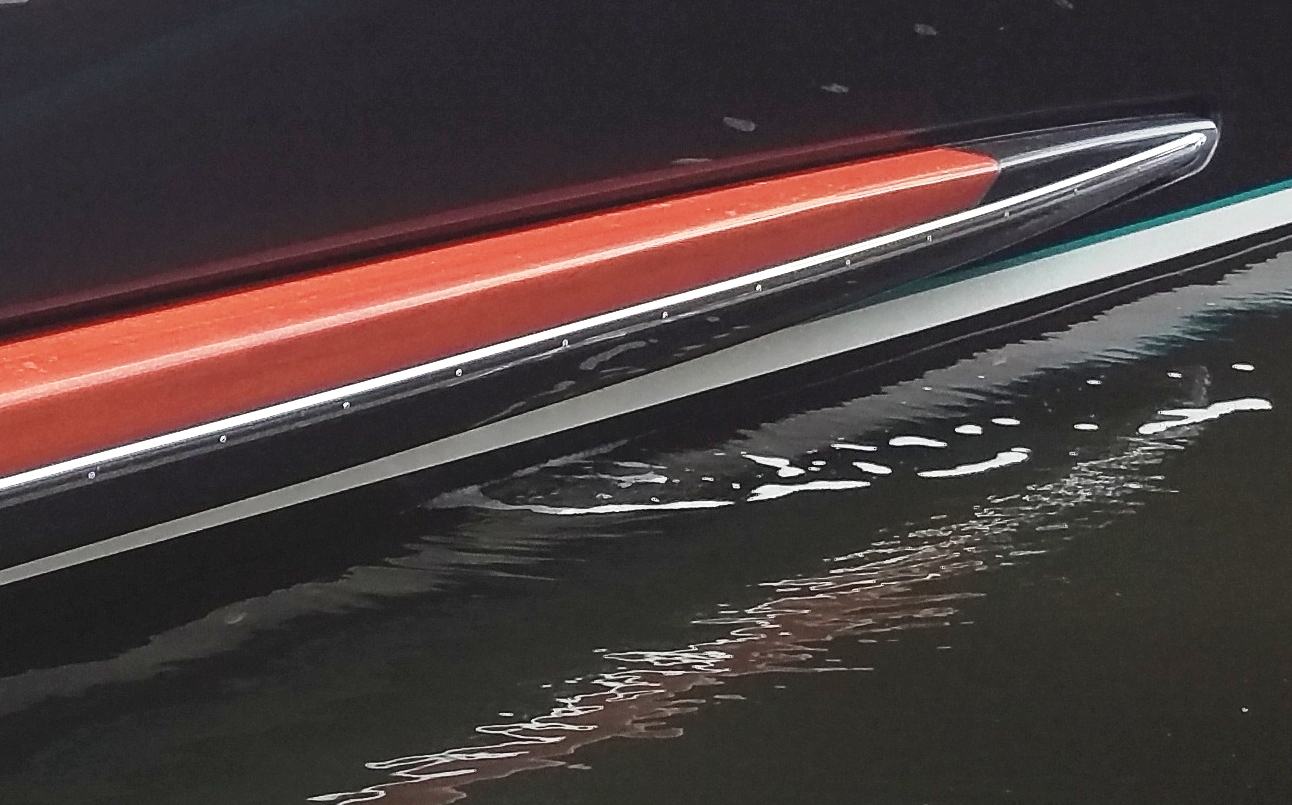 Last - Poorest performers of all were those kill-joy Europeans who seem to prefer not to join in the fun and actually want to hide their discharges underwater. I guess that in a way this adds an element of uncertainty as to whether the pump is working or the strainer is clogged, thereby introducing some mystery to the on-board experience.


Subcategories