Blog
When The Web was just a very thin thread
Details

Category: Refrigeration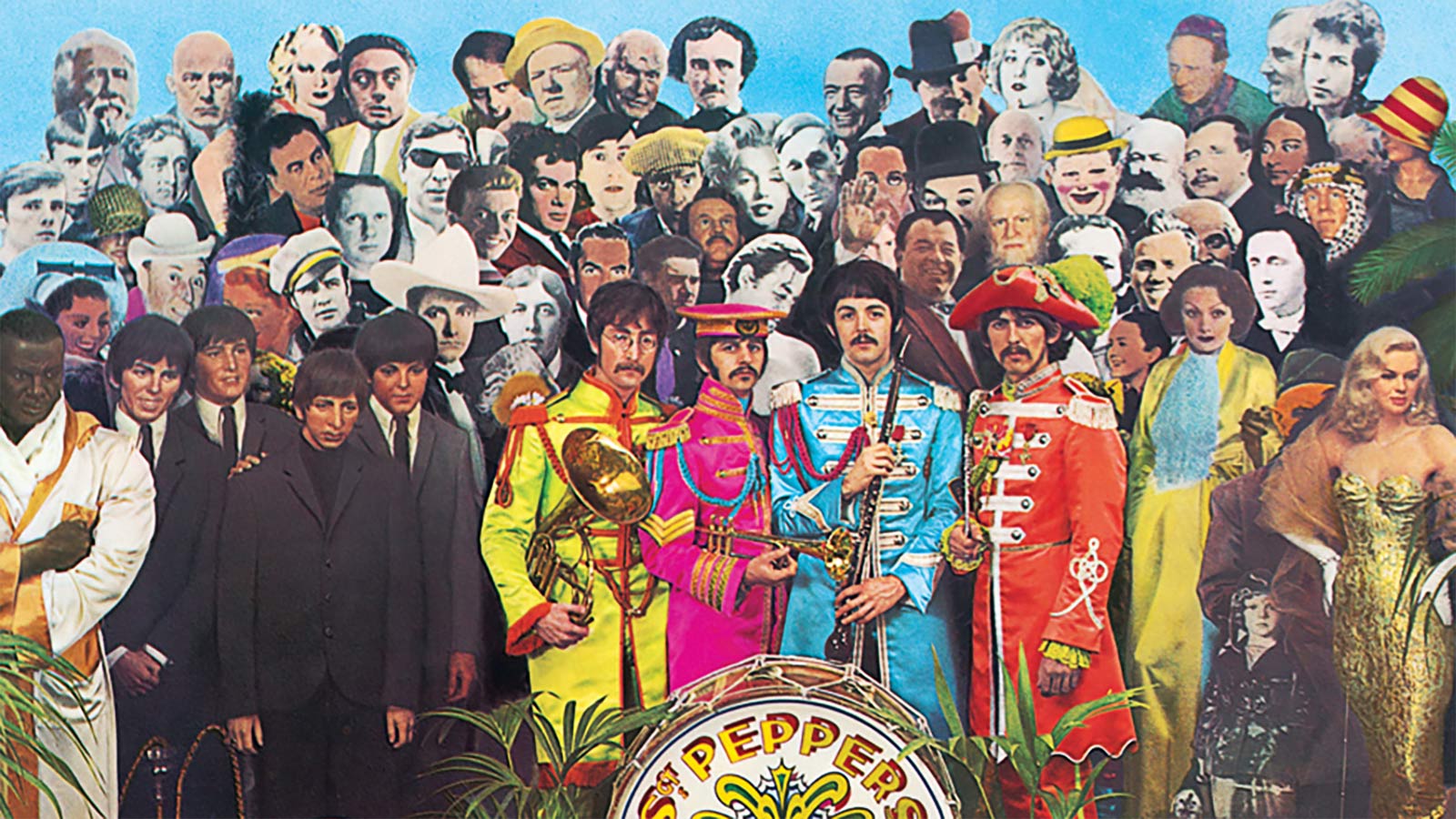 It was seventy years ago today, that Sgt. Pepper taught the band to play, And twenty-five years ago, that Coastal Climate Control made a show.
And then, three years later in 1995, in the midst of a major snow storm in Annapolis, with skiers and snowmobiles having fun on the streets, Coastal entered the digital age. A computer was purchased, Quickbooks installed, and the next few snowy days were spent entering customer details and setting up the system. The old ledger book was re-purposed to prop up the TV, and Coastal was ready to start the Spring armed with new technology and a floppy disk full of digital dreams.
Some of the boatyards and marinas were not too enthusiastic about getting into computers back then, and there was much concern about loss of jobs. For the next few years I often encountered fully analog offices where pen and paper still ruled supreme, but of course that all gradually changed. It's hard now to imagine how it was in those offices back then, often seen through a haze of cigarette smoke, but inevitably progress prevailed. I don't recall any tales of mass job losses, protests, etc., so I guess it all transitioned fairly smoothly. In the early days, the computer was mainly used as an office administration tool, but then along came the internet and all that goes with it. Now we are all immersed in technology up to our data limits. What an incredible leap in technology in what seems such a short span of time.
What hasn't changed in 25 years is the need for a trained professional to come to the aid of a customer with a problem, whether in person or at the end of a phone or Ethernet cable. What has changed, however, is that nowadays many customers empower themselves with boat loads of information gained from internet searches which leads them to the conclusion that they don't require a technician's visit, as all they need is a bit of on-line help.
10 Steps to a Perfect Refrigerant Charge
Details

Category: Refrigeration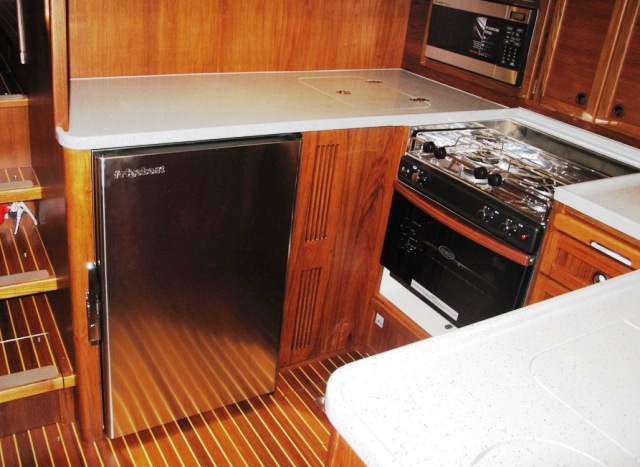 NOTE: This refers to small, capillary tube (cap tube) systems only.
1. Do not have someone attempt to assess refrigerant charge level by pressures
Although the suction and discharge pressures will give a savvy technician a rough idea of what's going on, more importantly it will give them an indication if anything is amiss. Refrigeration parameters are very dynamic, and the pressures, temperatures, and current draw are changing constantly, second by second. Oh, if only it were a simple matter of pumping these things up to certain pressure and Bob's your uncle, but it just ain't so.
Questionable Answers
Details

Category: Refrigeration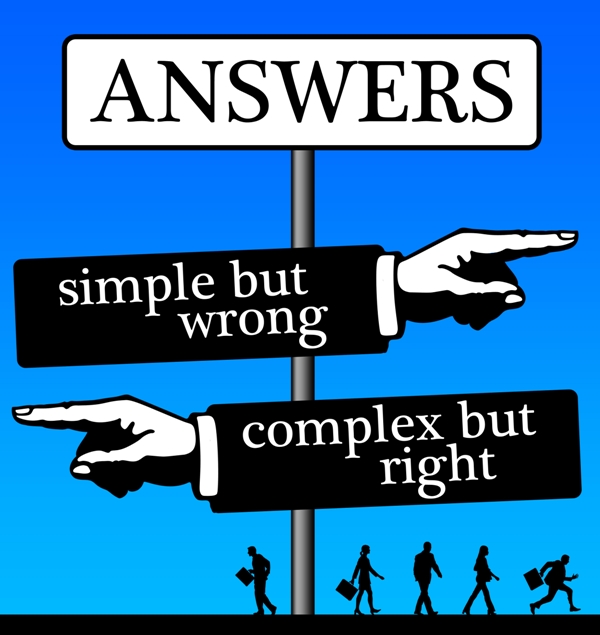 Your tech uses refrigeration gauges, but is the answer right for the question?
First there was the abacus. Then there were slide rules (I still have one that I use as a straight edge). After that came rudimentary mechanical calculators followed by electric and then electronic versions, and now calculators have wound up being one of the most rudimentary features of computers, smart phones, watches, etc.
All of the aforementioned devices require that the operator first input the correct information and then give the correct commands in order to be supplied with the desired result. Put in the wrong information and/or give an incorrect command, and the result will be erroneous. Garbage in - Garbage out.
Now imagine that someone picks up an abacus and sees that the beads are arranged to indicate the number 42. So if the answer is 42, what was the question? Was it: "What is 6 x 7"? or "What is 17.5 x (9.8 - 7.4)"? or … Hmm. Maybe 42 is the answer to the ultimate question of life, the universe, and everything.
Air Cooled or Water Cooled?
Details

Category: Refrigeration
Some people would like to have their boat's refrigeration run both air and water cooled, feeling that two methods of heat exchange is better than one. Well, yes and no.
If your refrigeration system needs both to get your box down to set point, then yes, you need to use both, or get a new system.
However, if your system works fine using either one method or the other, then no, you don't need both to run at the same time, but you still may want both methods available on board your boat.
If you want the flexibility of choosing which heat exchange method to use, then yes, having both in a single unit is good. But why would you want that choice and when would you choose one over the other?