Blog
Diodes DeMystified
Details

Category: Solar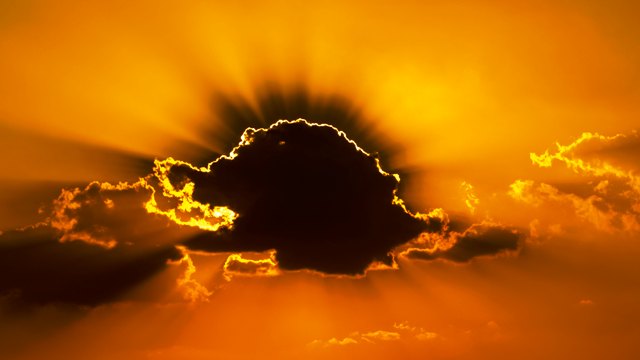 I think we all get the idea of what a "By-Pass" is, whether it's a by-pass road to divert traffic around a city, or a heart by-pass operation to channel blood supply around a restricted artery. So what does a By-Pass Diode do in a solar panel? Obviously it must divert something around something, but what, why, and how?
Right away, let's quell the myth that By-Pass Diodes are there primarily to improve performance under shaded conditions.
Solar Myth Busters - Revisited
Details

Category: Solar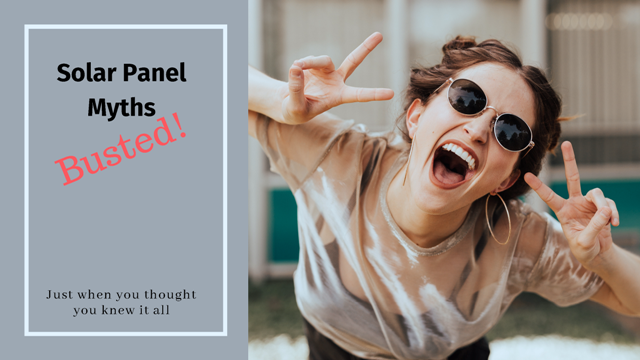 We had another highly successful show in Miami this year, with a lot of interest in our solar offerings, but we still find it necessary to spend considerable time with interested parties having to explain the what's what of solar power for boats. Evidently there is still a lot of misinformation out there on the subject, so this seems like a good time to re-hash one of our most popular blogs from many moons ago. Here follows a list of ten myths and busts in an effort to set the record straight.
Current Affairs - Making the Right Connections
Details

Category: Battery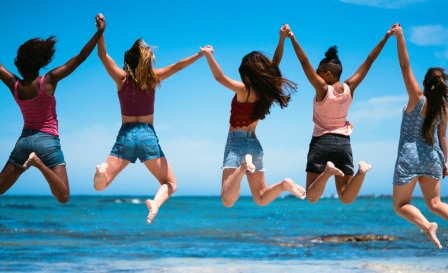 Continuing on the theme of the previous blog, regarding wiring individual batteries in parallel to make a higher capacity bank, now we can look at the best way to wire them up.
I included a teaser graphic in that last blog that showed two batteries wired in parallel and with the two main cables, one positive and one negative, both connected to one battery. I expected a flurry of comments on this, but to my surprise received only one. Mr. D said that the configuration shown would result in uneven current draw from each battery, resulting in greatly reduced cycle-life of the first battery in line. Is that so?
And if so, what is the best configuration? What are the alternatives?
Yipee! Time to put on the testing hat once again.
Parallel Thinking Blown Sky High
Details

Category: Battery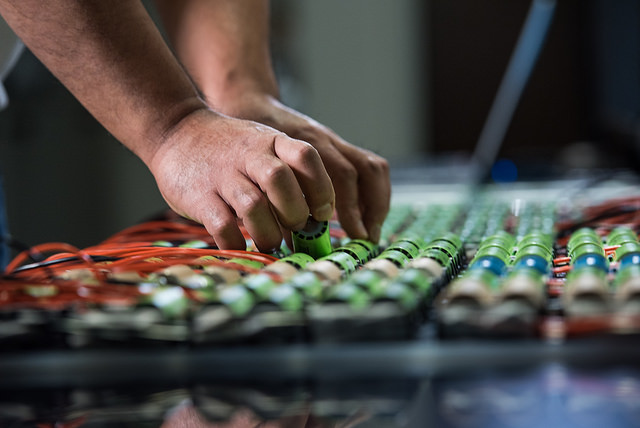 I saw some communications in a trade journal the other day discussing the common practice of wiring batteries in parallel to increase capacity. Specifically, one writer was warning of the possibility of a cell shorting in one of the batteries, resulting in the other batteries all discharging at a high rate of current into the short circuited cell leading to an apocalyptic event below decks. Is he/she correct? Well, yes and no.
Yes, this is very much a possibility, but is dependent on battery type. An old timer, like yours truly, will probably adhere to the notion that the likelihood of a shorted cell is real, but that's because our heads are still stuck in "the good old days", and we are not being practical.
Let's think about this. How can a cell, one of six in a 12 volt lead acid battery, become short circuited?