Blog
Air conditioning on your boat - it's within reach
Details

Category: Air Conditioning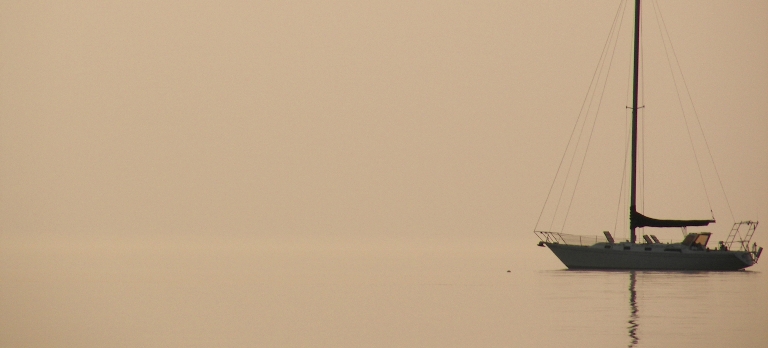 You want to go for an overnight boat adventure, but it's hot out there, even on the water. During the day, no problem, there is wind, a bimini, swimming to keep you cool, but at night, when you want to sleep, the thought of that hot, humid cabin can be a deal killer.

Solution: a small air conditioning system that is perfect for a sleeping cabin, to lower the cabin's humidity and temperature.
With a small 115v unit, the current draw is low enough that it can usually be powered by an engine alternator during the day when the engine is running and then from the batteries, through an inverter, at night. You may not need a generator, if you choose the right air conditioning unit.
There are also 12v air conditioning units available, but only one that is really worth looking at, and even then, the cost may make the venture unattainable.
To better understand the choices, let's compare two units:
A Heated Conversation
Details

Category: Air Conditioning

We occasionally get asked whether it is possible to run a reverse-cycle marine air conditioner (heat-pump) when the water surrounding the boat is at freezing temperatures. The answer to that is "yes, it is indeed possible", but is it a sensible, safe, and reliable way to heat a boat in those conditions?
Most of these inquiries come from live-aboards up north, although we may well be hearing from some in Florida and other southern states in the days to come once this arctic blast hits down there also. We hear that many marinas are now stipulating that plug-in heaters are prohibited, citing insurance issues, including even the ceramic and oil-filled radiator types, which seems a little overly precautious to my mind.
For a really cozy cabin you could install a diesel-fired forced air or circulating water system, but these are expensive and complex installations that require strict adherence to the manufacturer's instructions in order to prevent potential ventilation, exhaust, and noise issues. Then, they sit idle for half the year.
So, your vessel is sitting in freezing/frozen water and you want to use your reverse-cycle air conditioner to heat the boat. You won't get that much heat out of it, but once it's up and running and you have a warmish cabin, you should get around 30F higher air temperature at the air outlet than at the inlet. Just don't stop it once it has started, as it will take forever for the system to start producing any useable heat again. A cold compressor will suck up all the heat being produced by the system for the first 15 to 30 minutes until that heavy hunk of metal has had a chance to heat up.
Piss-Off Ft. Lauderdale
Details

Category: Air Conditioning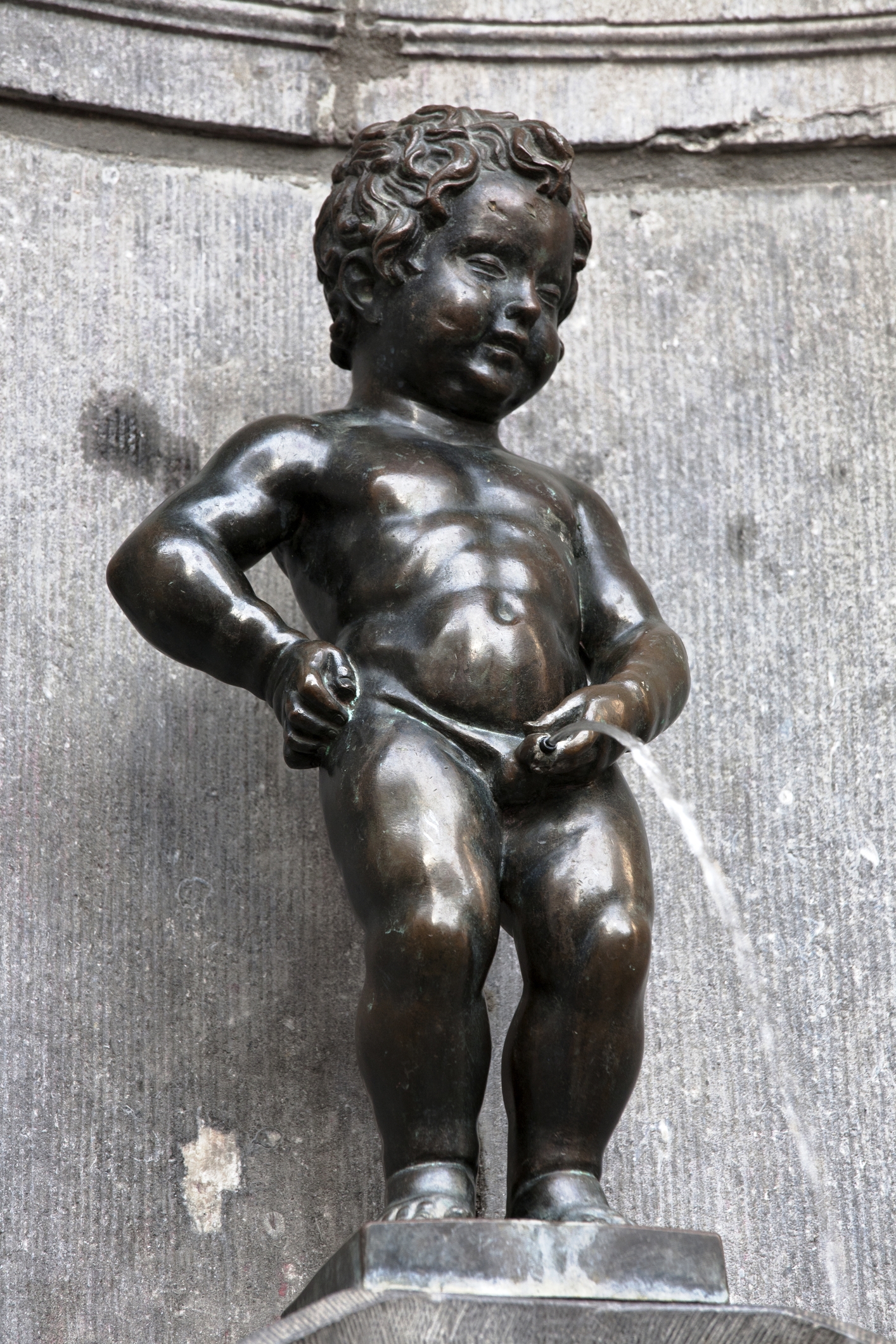 Last weekend saw another great Piss-Off competition at the Ft. Lauderdale International Boat Show, where the Europeans, Asians, and Antipodeans once again attempted to wrest the trophy away from long-time champions the USA.

In the land of silicone and testosterone, beer belly and Botox, avid boat builders proudly displayed their latest attempts at producing the most noticeable, noisy, and antisocial air conditioning water discharge possible.

Bonus points were awarded if the discharges were ridiculously undersized and so high that they could fill up a neighbor's dinghy or piss on to a dock and into the cockpit of the vessel on the other side.

RESULTS: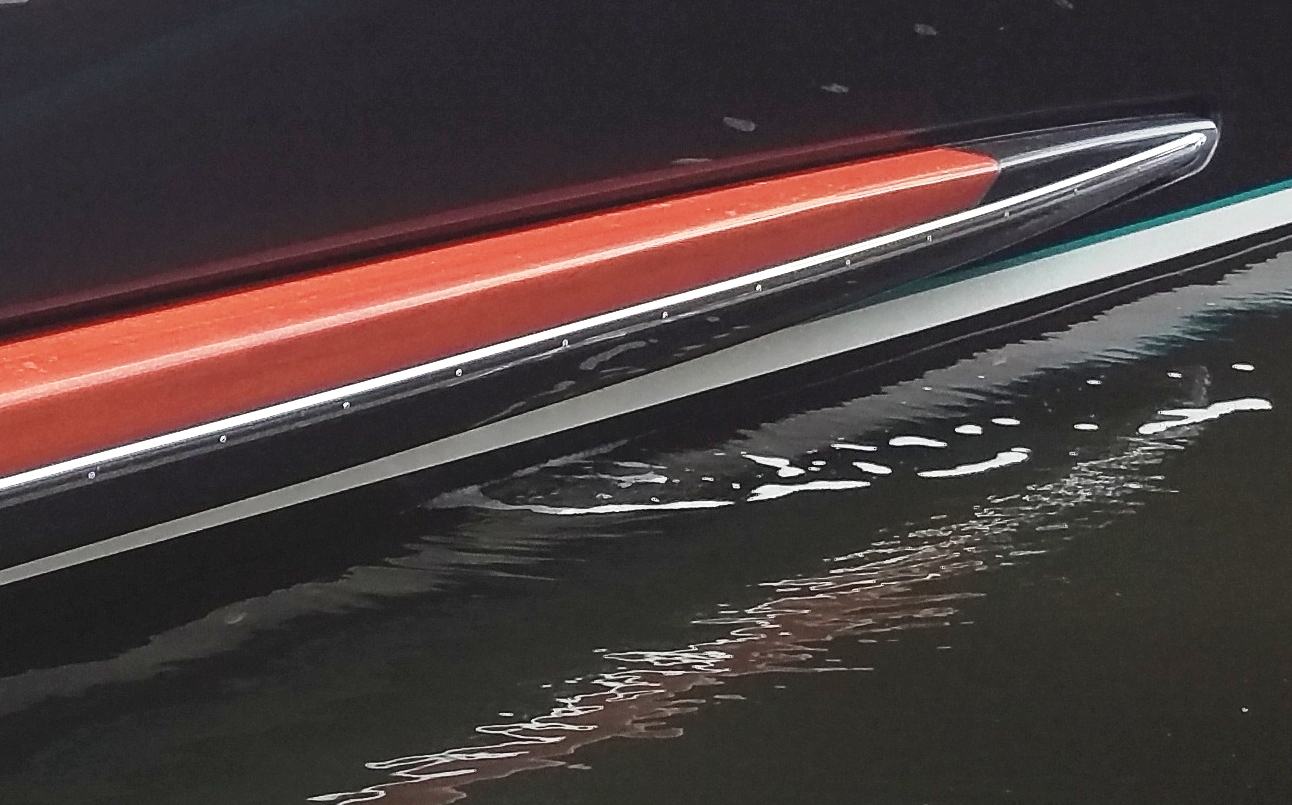 Last - Poorest performers of all were those kill-joy Europeans who seem to prefer not to join in the fun and actually want to hide their discharges underwater. I guess that in a way this adds an element of uncertainty as to whether the pump is working or the strainer is clogged, thereby introducing some mystery to the on-board experience.


Freaking Freezers!
Details

Category: Refrigeration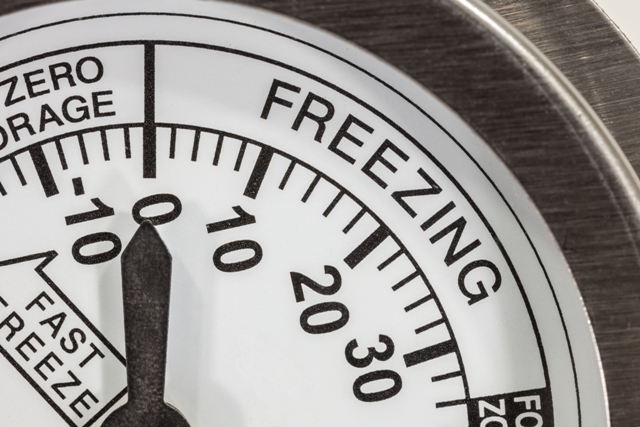 Are you, or is anyone you know, a Temperature Control Freak? You know the type; constantly fiddling with air conditioning and refrigerator controls and reporting on them to anyone within earshot. Well, I have such a friend.
TCF, as we will call him, has a digital temperature controller/thermostat and tells me that 39.2°F is the perfect temperature for his fridge. How he comes to this conclusion is beyond me, and quite honestly I don't want to ask. Suffice to say that he's happy with that after several months of laborious experimentation. And then there is the freezer ...
Now a fridge can only be between a narrow band of temperatures; too cold and it's a freezer, too warm and it's not a fridge. But a freezer can be kept at any temperature below freezing; from marginally frosty to cryogenic. It's all down to how you intend to use it.
Foodstuffs will be preserved as long as they are frozen, but the appearance and edibility when thawed will differ with different temperatures and time. In Europe there is a star rating system for freezers as follows: