Wait - There's a Bug in my Phone!

You can't seem to be able to get away from it these days; politicians throwing out what may or may not be real facts in response to questions. This typically involves bombarding the interviewer with staccato statements that may or may not be correct and that require research before being able to call into question.

What happened to the good old rhetorical question? You know, interviewer asks a question and gets a question back in return. That's always been a standard stalling technique, but now seems relegated for use when factual fire isn't working.

I had a sorta close/mildly similar instance last week, but my experience involved phone company employees, not politicians.

I was in the UK when I picked up the bug.
Smart Phone - Smart Shopping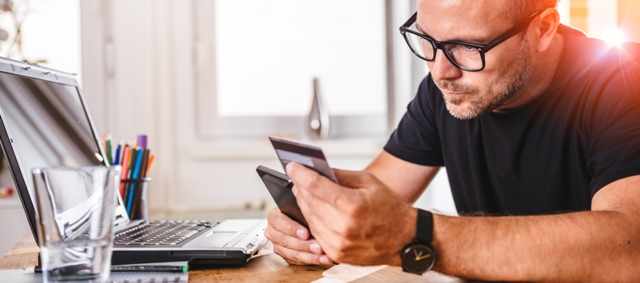 I've just read a report suggesting that internet sales are really hurting the traditional chain stores. The number and frequency of retail stores that are closing in shopping malls is really quite alarming as more and more customers prefer to shop online from the comfort of their home.

In England recently I had to battle for space in a narrow country lane with a home delivery van from a supermarket. Nowadays you can order online and your weekly necessities are delivered right to your door, even to a remote shepherd's hut in the middle of the moor.

If there are any remaining butchers, bakers, or candlestick makers left in English villages, they seem somewhat doomed. It's enough to send you down to the pub for a pie and a pint, except they, too, are also closing in droves.

It seems social media is taking the place of traditional face-to-face social interaction.

Online shopping has become so easy, even returning stuff is a breeze. If something you bought doesn't make you look as glam as you thought it would, or doesn't do what you thought it would do, or if you simply don't like it, then you can return it; no fuss, no muss. The web retailers now have really slick and well organized return systems that make this aspect of the transaction painless while not making it seem like you're being punished for being such a dufus for ordering the wrong thing in the first place.

So, what's not to like, and how does this relate to stuff we need for our boats?
Jumping Jack Flash - It's a Gas, Gas, Gas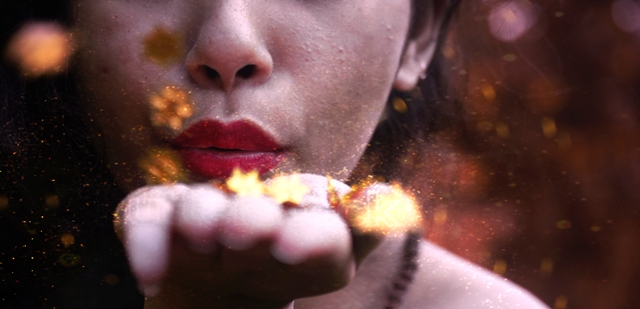 There has long been a debate about air cooling versus water cooling for marine refrigeration systems. Water cooling has traditionally been generally accepted to be between 25% and 35% more efficient in warm/hot ambient conditions, but some of that efficiency gain has to be offset by the energy required to run a water pump.

The Frigoboat Keel Cooled system is water cooled and does a fantastic job without the need for a fan or a pump. That will be mentioned later, but the following compares air cooled systems to traditional water cooled systems using sea water with a pump.

Many boaters these days seem to be opting for air cooled refrigeration systems even though they're heading south into hot climates, and despite the notion that air cooled is inherently less efficient than water cooled. Why is that?
Subcategories