Blog
Beware of the Speedy Meanie!
Details

Category: Refrigeration


Fast running refrigeration has its benefits, and it has a downside, too.
There's quite a variety of passers-by to be seen from my front porch of an evening, and most seem to be walking a dog or two, or three. The majority of walkers fit in a velocity band somewhere between comfortable stroll and brisk jog, but there are also those on the fringes of the extremes, and these are the most interesting to observe.
At the hyper-speed end is Speedy Meanie, and he's a runner on a mission. He's lean and long-legged, and usually shirtless (in Summer anyway). He and his hound bound along in perfect synchronicity and appear out of nowhere in a flash, so you need a keen eye to catch him. He's well known in the neighborhood for having a bit of a mean temper, and woe betide anyone that dares to get in his way. If Speedy Meanie arrives just as one happens to be putting the bins out, one can get an earful of colorful curses if he has to maneuver around them.
At the opposite end of the scale is dear old Ambling Archie. Archie is a truly loveable little dog, and as well as being small, he is very, very slow. Unlike Speedy Meanie, it is Archie that controls the pace, which is excruciatingly slow and difficult to watch, while his companion digs around in his smart-phone for something interesting to help pass the time. Ambling Archie doesn't go very far, just to the end of the block and back, but it's all the exercise he needs, and it's quality time for him and his master.
Power Basement
Details

Category: Battery
Prepare for those inconvenient power outages, or for the trending living-off-the-grid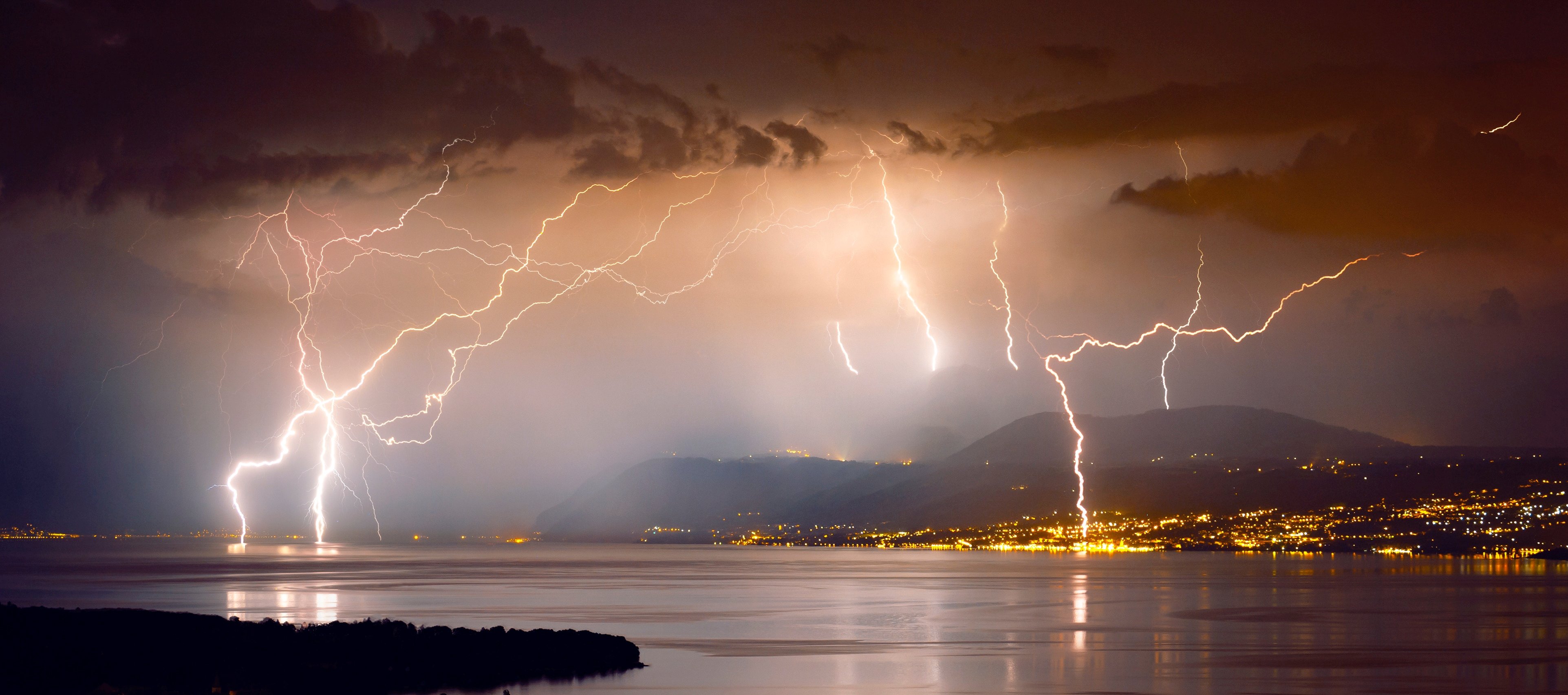 We sell a fabulous battery – Firefly's 2v/4v model, which has all the advantages of their popular Group 31, but in a different format. Here's where I intend to use them in a future project.
With the increasing frequency of heavy storms and threats of power outages, I've been reviewing the emergency battery back-up system I have set up in my basement. This currently consists of 8x 185 amp/hr AGM batteries with an Inverter-Charger, plus a mains/generator Transfer Switch with generator plug-in access. There is also a Transfer Box that has six mains/inverter transfer switches with associated breakers and balancing meters which supply six circuits: the fridge, kitchen outlets, sump pump, basement outlets, front room outlets, and the oil-fired furnace.
Fake News in The Pipeline
Details

Category: Ramblings

An Englishman's home is his castle they say, so as a young lad I was intrigued as to why there were doors in the high wooden fencing separating my grandma's back yard in England from her neighbors' gardens. That sort of thing was against the norm, as one mostly kept oneself to oneself except when spying on the neighbors from behind net curtains.
The reason became clear when it was explained that grandma's garden shed, that ugly, half-buried thing made of corrugated steel panels with earth covering the roof, was in fact a communal six-person neighborhood bomb shelter during WW2. As a tool shed it was dark, damp and dank, and I imagine it was probably no more welcoming in its original incarnation.
What a Week
Details

Category: Ramblings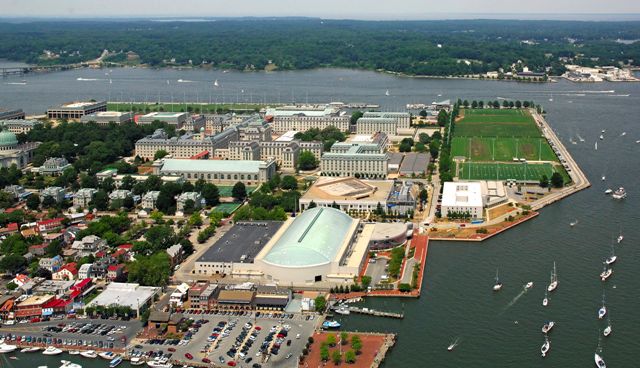 The first clue that the upcoming week was to be no normal week in Annapolis came during a trip to the local grocery store on Sunday. It seemed unusually busy, and closer inspection of the wandering shoppers showed that many were wearing clothing and hats emblazoned with emblems and logos depicting their support of or attachment to the US Naval Academy. The next clue came to light from a quick scan of my Eastport neighborhood, where unfamiliar vehicles, flags, and gently rocking porch occupants adorned a number of residences.
OK, I've got it! It's Commissioning Week at the Naval Academy, and a good number of locals have rented their houses out to make way for families of graduating Midshipmen while pocketing a sizeable chunk of cash in the process. And why not indeed.
For those not familiar with Annapolis, it must be understood that the US Naval Academy is Annapolis, and Annapolis is the US Naval Academy. The two are inseparable, which will be apparent from a quick look at a map where the magnitude and proximity of the Academy relative to the town is evident. This is no distant fixture perched on a remote hill, but right there breathing down the necks of the shops on Main Street and the boats at City Dock.
Having to accommodate around 4,500 Midshipmen, plus staff and ancillary workers, it is a sizeable chunk of real estate and provides much employment and income for the surrounding area. Don't get the impression that Annapolis is alive and crawling with marauding Mids, as they are for the most part incarcerated behind the imposing perimeter walls. The few lucky ones that are allowed out for brief sojourns into the real world are noticeable only by being impeccably dressed in crisp uniforms.
So what is Commissioning Week all about?