Blog
Balance of Power
Details

Category: Ramblings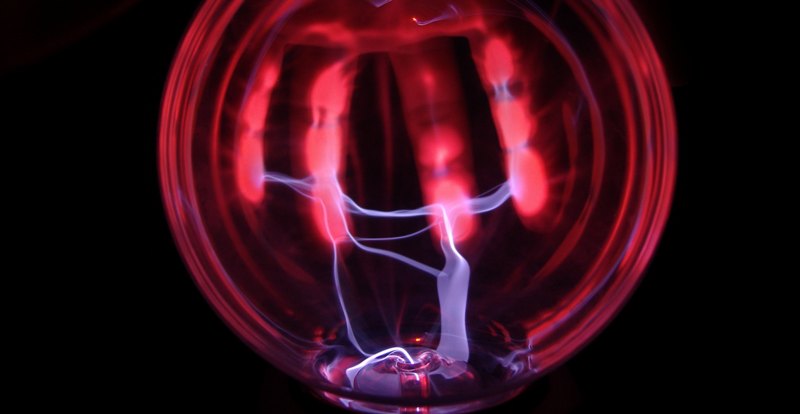 There was a very informative article seen recently in Power and Motor Yacht magazine regarding ground fault interrupters. Nowadays these items may be found in differing guises at both ends of a shore power cable; i.e. on the pedestal on the dock and installed on the vessel, as well as installed in certain 110v outlets on board.
So, what exactly is a ground fault interrupter? Good question.
A Walk on the Wild Side
Details

Category: Ramblings

"I wandered lonely as a cloud" mused the wordsmith Wordsworth circa 1800.
"I gotta ramble on" screeched Robert Plant of Led Zeppelin in 1969.
"How was I supposed to know I was walking in the bike lane?" uttered this author last week after a near miss with a speeding bicycle in a dark and damp Amsterdam.
These legs of mine have done a lot of wandering and rambling lately, with the rest of me going along for the ride. First it was tramping the boardwalks and docks in the Ft Lauderdale International Boat Show, mostly stumbling along behind shuffling gawkers guessing how much this mega-yacht costs, or wondering who might own that one. That, combined with pacing the booth day after day, makes for a tiring time, but that was followed by three days back in the office before popping over to the UK for a weekend break prior to heading to Amsterdam.