Blog
A Whisper among Friends
Details

Category: Systems Control & Monitoring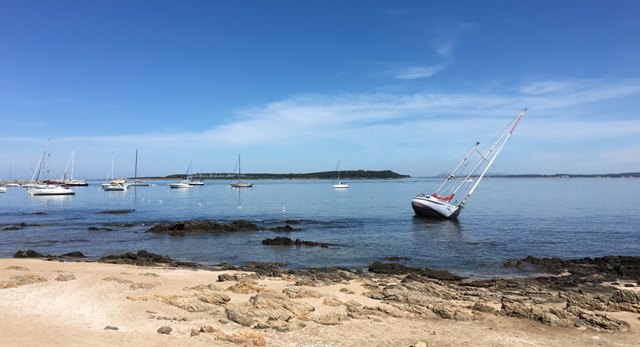 This will have to be a quick posting this time around, as we're trying to recoup our strength and recalibrate the little gray cells after the two Annapolis boat shows while scrambling to prepare for the biggie in Fort Lauderdale which starts in two weeks time.
We were also scrambling like mad dogs before the Annapolis shows, but this time it was with a new product that we were premiering, having discovered it only a few weeks previously at the Hershey RV show. At that show I came across a gent by the name of Ed Bender who was demonstrating a realistically priced remote monitoring system for RV's called RV Whisper that I think will also work very well for boaters.
On the Road Again
Details

Category: Ramblings

What's the difference between a Boat Show and an RV Show?
The ride home into Annapolis at the end of the day usually means navigating heavy traffic on the highway. Three lanes is usually enough to keep everyone rolling along smoothly, but often the left hand lane, the "fast" lane if you will, is seen to be slower than the other two. After much observation, I have come to the conclusion that some drivers must think they are fast and so have a right to occupy a slot in the left lane conga line. Unfortunately, these fast thinkers seem to have a disconnect between their head and their right foot when going uphill, and so slow down the pace and frustrate those bunched up behind.
I had the chance to test the theory this past week on Coastal Climate Control's road trip to exhibit at America's Largest RV Show. No, really, that is the actual name of the show, and to those of you wondering, "RV" is for Recreational Vehicle. It was in chocolate land, Hershey Pennsylvania, and was indeed very big to my eyes, but then this is the only RV show I've ever been to.
Coastal was there dipping our toes in the RV market to see what the industry is about, and where we might find some sales opportunities. Our main focus was on solar products, and we had some examples of some glass panels that Coastal is now offering from Solarland USA, plus our usual marine items from Solara and Solbian.
What a Wallop!
Details

Category: Solar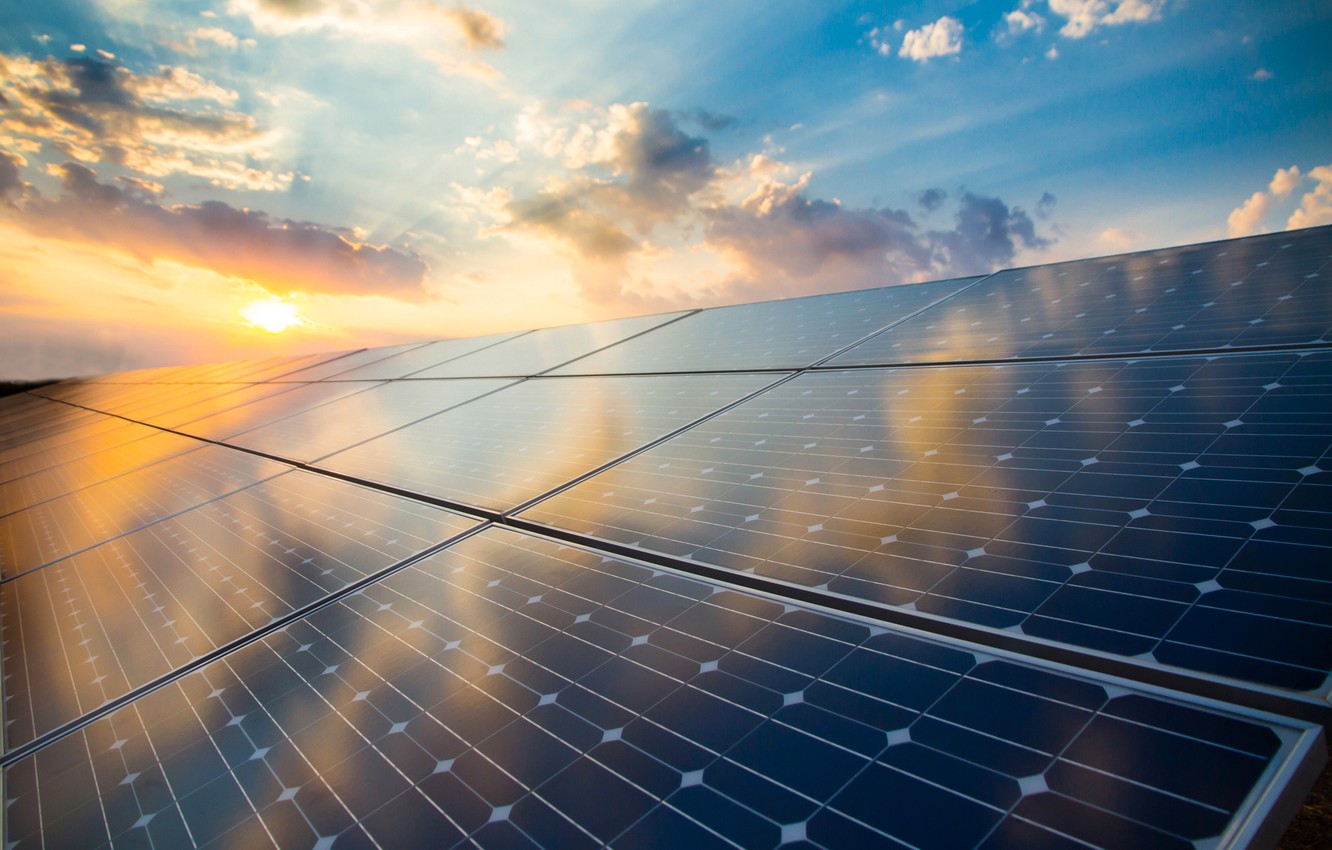 Solar Tariffs - Feel the Pain?
When it comes to tariffs, you'll have to go a long way to find anything to beat the 249% tariff we were recently charged on a couple of small, specialized marine solar panels imported from Solara in Germany. These smaller panels are not as popular here in North America as they are in Europe and around the Med, but we were selling one or two along the way, and needed to replace stock. It transpired that the cells in these panels were manufactured in China by a company that is not on the list of preferred solar manufacturers, and so we got walloped with the huge tariff.
Off to the Moon? Don't forget the Sextant!
Details

Category: Ramblings

"It is good to know what our species is capable of when it gets out of its own way".
That was a comment I read recently, referring to the moon landings 50 years ago. But there's a fascinating back story to the Apollo 11 adventure that is worthy of note for its pioneering spirit and sense of bravado and derring-do.
Neil Armstrong could not have said it better than "That's one small step for (a) man, one giant leap for mankind". The amount of innovation and inventiveness required to overcome the technical challenges of getting man to the moon was astronomical in itself. Even so, some of the methods they employed have their roots in ancient navigation practices, and were not what one would expect to find in a spacecraft.