Solar panel power ratings - are they truthful?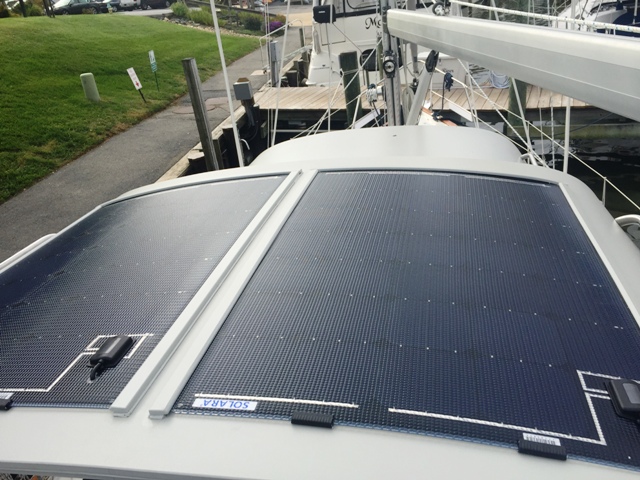 When a manufacturer states their solar panel's power ratings, one must bear in mind that this is only a nominal reading. Unless power tolerance data is shown in the specifications, there is likely to be quite a range of possible power outputs.

Several of the solar panels we offer are made with genuine SunPower® cells which are only sold by SunPower®, directly to known manufacturers, who have passed their scrupulous inspection. And like many manufacturers, there are different grades of SunPower® cells - the higher the grade, the higher the price to the manufacturer, however the better the output. Solara and Solbian use only the geniune, high grade cells themselves on their SunPower® solar panels.

When looking at solar panels, ask to see the specification for the panels themselves. For example, Solara's Ultra glass panels show a power tolerance of -0%/+4.99%, so they are guaranteed never to be less than the nominal rating.


Will a Battery Monitor properly show Solar, Wind, or Hydro Output?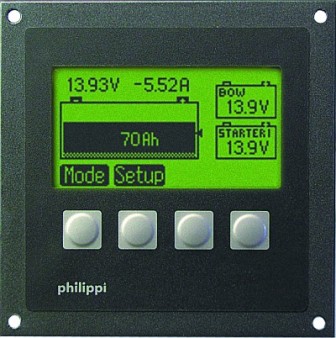 Many boats these days have a battery or systems monitor permanently installed. Popular models include: E-Meter, Link 10, Victron BMV, Philippi BCM, etc.
With these meters, DC current is measured in and out of the battery by a device called a Shunt that is installed in the negative lead to the battery. A Shunt is simply a bar of metal with a known resistance between the two ends.
The resulting drop in current is then measured by the monitor and multiplied to give the correct current reading. The Shunt is the very last item connected to the battery negative post, and no other negative leads must be allowed to by-pass it. This is to ensure that it measures every amp of current going both in and out of the battery.
As you can see from the example below, it is possible for solar panels or a wind/hydro generator to supply power for DC loads directly, via bus bars or other connection points, without their current flowing into the battery or through the battery monitor Shunt.
Read more: Will a Battery Monitor properly show Solar, Wind, or Hydro Output?
Refrigeration 101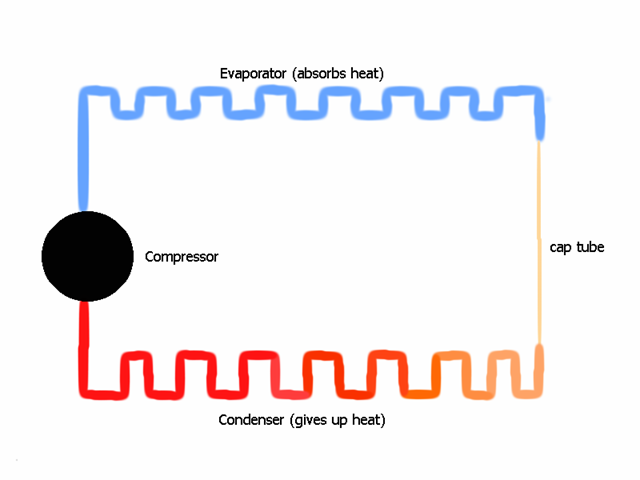 I'll try not to get too technical on this subject, but there are some basic principles that you need to know before we get going. Firstly, we won't be talking about hot and cold too often. It will be all heat, just at different temperatures above absolute zero (-460 deg F).
Next, we will be working in a unit of heat measurement known as a British Thermal Unit or Btu, and this is defined as the amount of heat required to raise or lower 1 pound of water 1 degree Fahrenheit.
Also it is important to remember that heat travels in one direction only; from a warm, high temperature area to a lower temperature area, and that we don't "make cold", we simply remove heat from one area and transfer it to somewhere else.