Frigoboat
Frigoboat Marine Refrigeration, renown world-wide as the best solution to your on-board refrigeration needs, big or small.


Convert your ice box in to an always-cold box with Frigoboat's easy to install components. All come pre-charged with R134a, so it's a simple matter of plug-and-play. No more warm beer or lugging around bags of ice!



If you are looking for a Stainless Steel cabinet solution with a door front or drawers, Frigoboat has a comprehensive range of high-end, beautiful, all stainless steel solutions, plus custom options.


See our Frigoboat brochure and Frigoboat 2017 Price Matrixshowing complete component system costs.
---
Design your System: all Frigoboat components come precharged - it's all plug-and-play!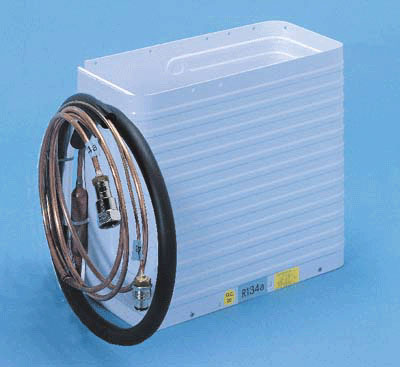 Step 1: Choose your Evaporator Plate based on the ice-box cubic foot size (LxWxH, Example: 18" x 20" x 38"=13,680" f3, then divide by 1728 (12x12x12) =7.9 cu ft). Refer to the Frigoboat 2017 price matrix for the plate best suited for that cubic foot.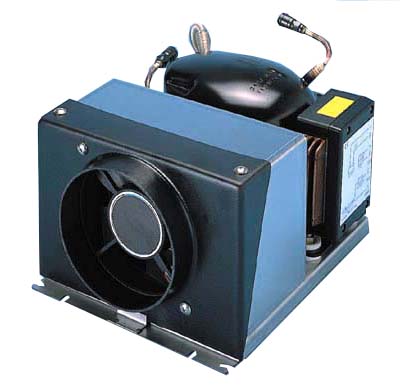 Step 2: Choose a Compressor/Condenser - air cooled, pumped water cooled, or keel cooled (water cooled without a pump and without water coming onboard!)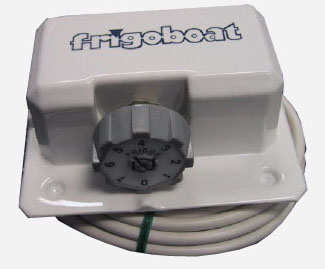 Step 3: Choose a Thermostat - Mechanical or Digital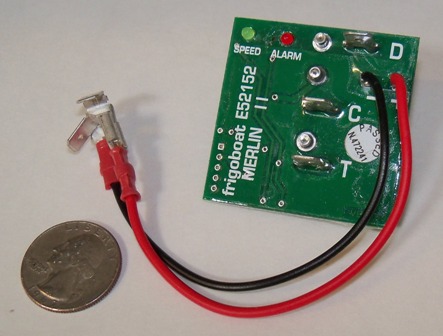 Step 4: Choose Accessories, including an upgrade to automatic compressor speed control for ultimate hands free energy efficiency.


---
See catagories below (Evaporators, Compressor/Condensers, Thermostats, Refrigeration Accessories, Stainless Steel Cabinets) to begin your design!
Or choose a kit below that we've already put together for you. We will be adding more to this selection.
---
Refine Search
Showing 1 to 8 of 8 (1 Pages)