Marine Cooling, Refrigeration, Monitoring, And Solar Solutions
---
Are you a boat owner, or soon-to-be boat owner, with questions about your vessel's systems? Let us help you find those answers. For example:
If you don't see the answer to your questions in our website, blog, facebook, or twitter posts, then contact us directly. We are here for you.

Shop our catalog
Solar Tax Credit and Your Boat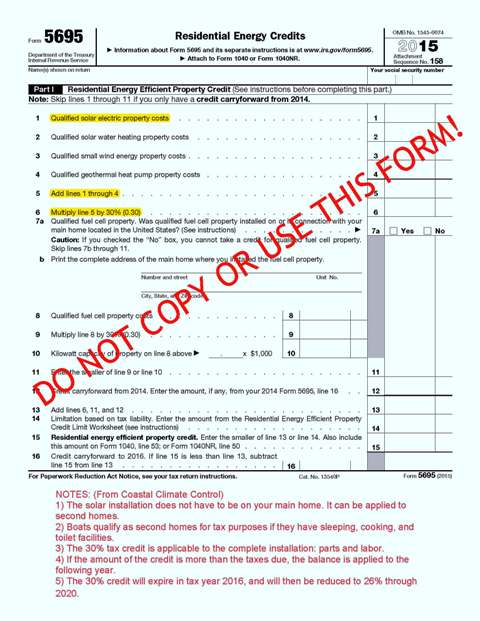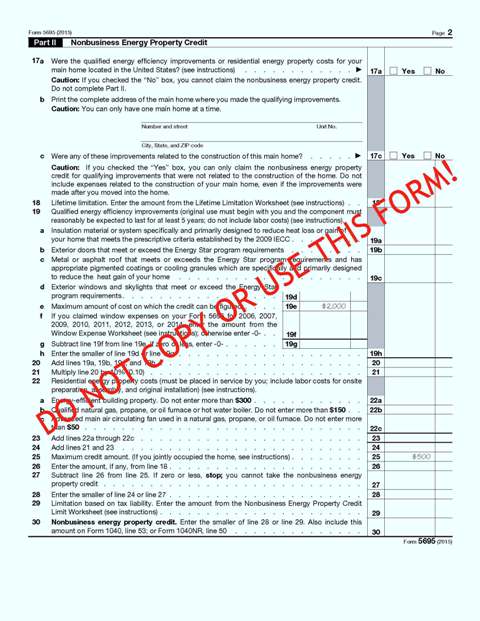 The US Federal Government offers a solar energy tax credit, applicable to your second home, i.e. your boat! As long as there is a head and galley onboard and it is docked in the United States, your vessel qualifies. This tax credit, extended to December 31, 2019, is a 30% credit on qualified expenditures to purchase and install solar panels, with no maximum limit for equipment placed in service after 2008. In the last few years, we hear at different boat shows the success stories from boat owners getting that 30% tax credit. This credit can be retroactive – as long as the solar system was placed into service after January 1, 2006.
Check out this updated link to the Dept of Energy's website that gives a simplified description of the energy tax credit: http://energy.gov/savings/residential-renewable-energy-tax-credit. Want to see how simple the actual IRS form is to fill out: http://www.irs.gov/pub/irs-pdf/f5695.pdf. Your state government may also have a solar tax credit. It may be worth investigating.
Life has become so much easier for so many people since they took advantage of this tax credit. If you want solar power on your boat, it may have just become more affordable. There is still time to plan and implement your solar power project, but I wouldn't suggest waiting too much longer – December 31, 2019 will be here before you know it! Contact us at www.CoastalClimateControl.com about your marine solar system.